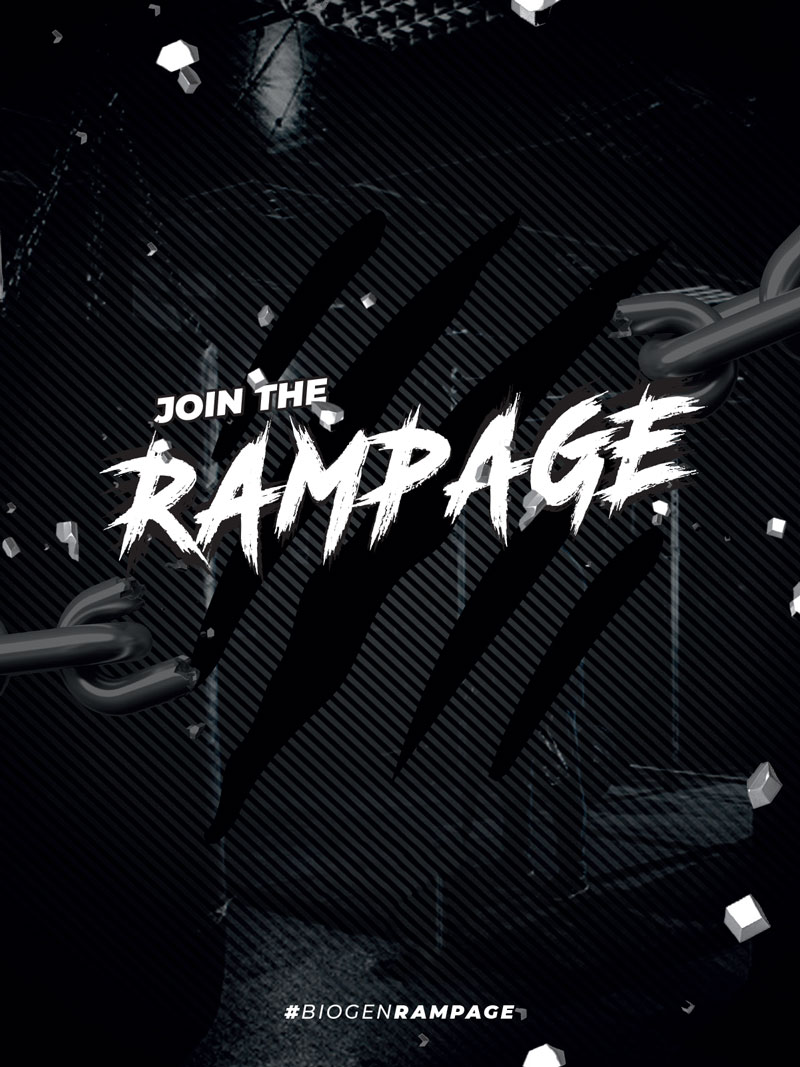 Join The Rampage
Sign up to our Rampage mailing list and stand a chance to TRY IT FIRST
Stay tuned for our latest pre-workout performance development in the Biogen Edge Series.
Find out about further new range additions first.
Stand a chance to become a part of the biggest micro-influencer community in the health & fitness space.
WIN Prizes monthly (for a limited time only).
Whatever your background, whatever your fitness goals & dreams, we're all in this together. Working hard in isolation, but collectively to the end goal, chasing a different "PB", and carving unique paths to be a better and stronger version of ourselves.
Success looks different to all of us, but the good news is you're not alone, and the recipe is the same. Hard work, discipline, and a relentless commitment to self-betterment. Day-in day-out. THIS IS THE RAMPAGE,
Register on the form below:
PRODUCT BASKET
Below are a few products that we believe will be a great help towards keeping you healthy this winter. Feel free to browse our online store further for more great vitamins & herbal products with an immune focus.