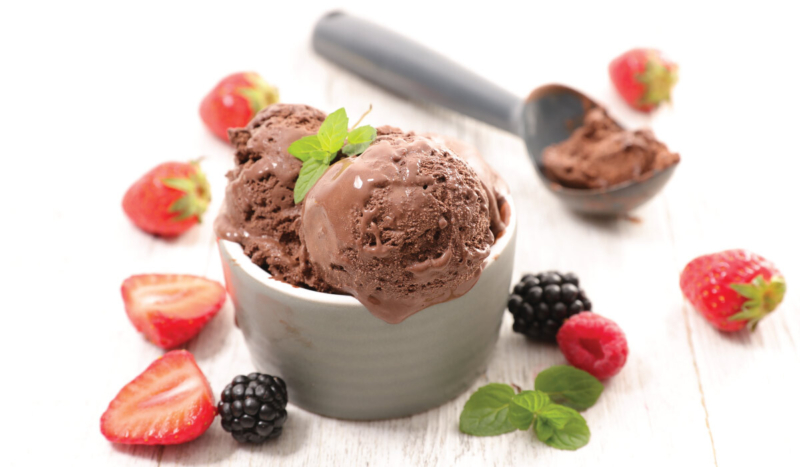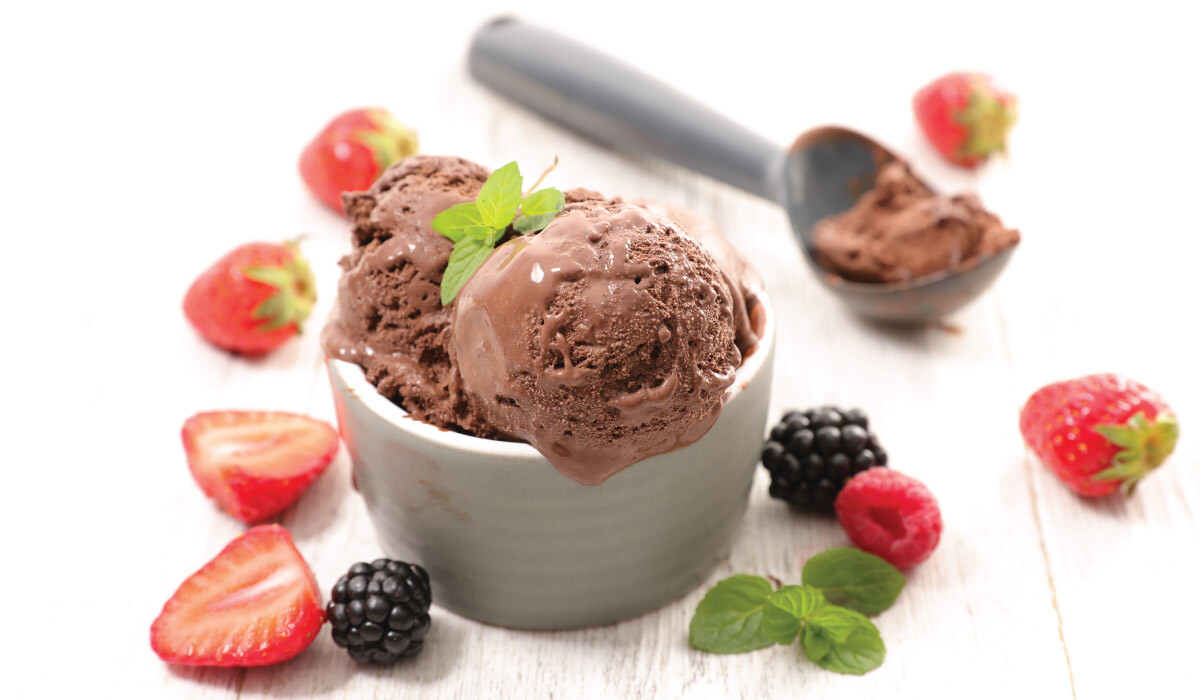 Embrace the winter chill with a twist by treating yourself to this Protein Ice Cream recipe. Made with cosy ingredients like full-fat coconut milk and a blend of Biogen Lean Aminos, this frozen delight will not only satisfy your sweet cravings but also provide the energy, endurance, and focus you need to conquer the winter season. Indulge in this guilt-free treat that combines the best of both worlds: deliciousness and nutritional goodness.
Ingredients:
480 ml full-fat coconut milk
170 grams honey
30 grams Chocolate Biogen Complete Whey
8 grams Biogen Lean Aminos (any flavour of choice)
8 grams glutamine powder
5 grams vanilla extract
Pinch of salt (approximately 0.6 grams)
140 grams mixed berries
Method:
In a blender, combine the coconut milk, honey, protein powder, BCAA powder, glutamine powder, vanilla extract, and salt.
Blend until smooth.
Pour the mixture into an ice cream maker and churn according to the manufacturer's instructions.
Once the ice cream is done churning, fold in the mixed berries.
Serve immediately, or freeze for later.
Biogen Complete Whey is a delicious, high protein shake that contains a precise blend of high biological value, fast and slower digesting proteins. The ideal ratio of whey, casein, milk protein concentrate, and plant proteins, in this product provides a timed-release formulation with a superior amino acid profile that allows for optimum nitrogen retention. This is the perfect solution for active individuals looking to supplement their diet with additional compact protein throughout the day.