Biogen has again demonstrated its unwavering commitment to innovation by launching the brand's first pop-up retail store
The first for a local supplement brand – within the new sprawling DECATHLON Bryanston Sports Hub
The Decathlon Bryanston Sports Hub encompasses three storeys and opens its doors on 1 July, 2021, adjacent to Nicolway Shopping Centre in Johannesburg. "This is Biogen's first 'pop-up' store and we look forward to many other 'firsts' working together with Decathlon in future," says Brandon Fairweather, General Manager of Biogen.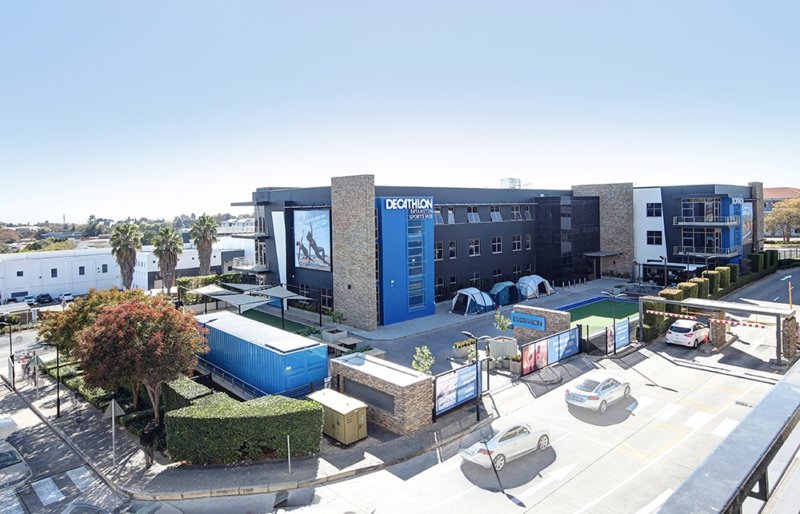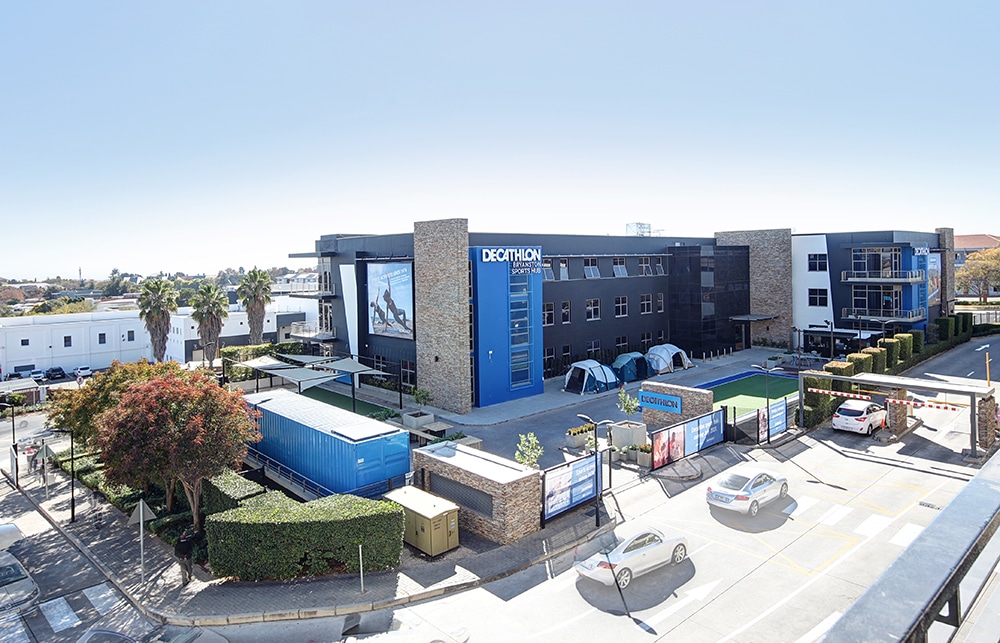 "Decathlon is the largest sporting goods retailer in the world, and being a sports and wellness brand, the fit is spot on, and we are proud to be aligning with the international group."
"We are excited to be partnering with Biogen as they embody the same values as Decathlon to encourage all South Africans to be active and healthy.  As local leaders in premium health and nutrition products, we could not be happier to have Biogen extending the wellness offering to the customer" says Xavier Paolozzi, CEO of Decathlon South Africa.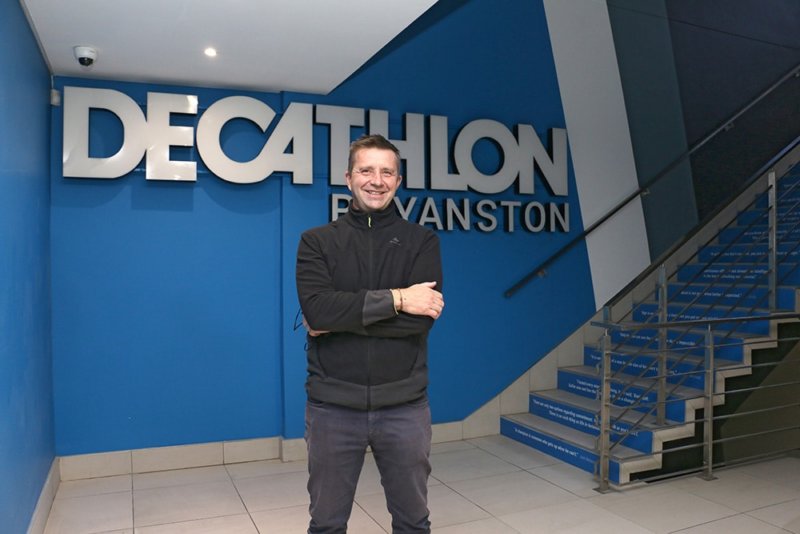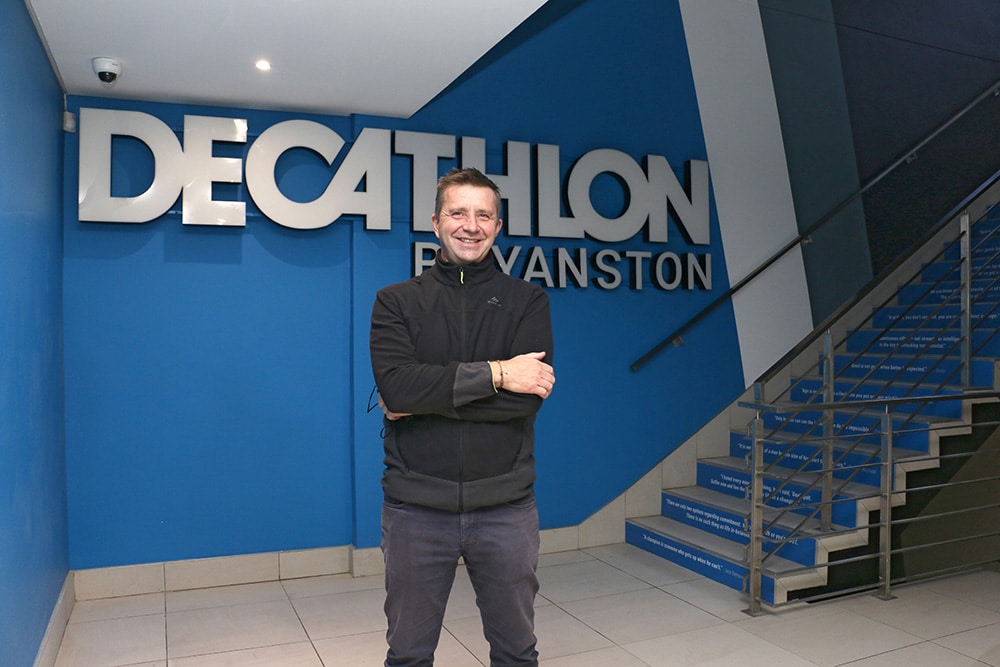 Biogen's partnership with Decathlon will deepen their commitment to offering consumers a wide range of high-quality vitamins and supplement products, and assisting South Africans to become more active and healthier.
"The alignment of our brand ethos and values was evident right from the get-go, with a clear and further synergy of promoting active, healthier lifestyles in an authentic way," adds Fairweather.
The Biogen pop-up store forms part of a broader community of fitness and health brands that will occupy space within the Decathlon Bryanston Sports Hub, including Performance Purist, We Flow Yoga, Mama Fifi, Lift Coffee Co, Off Beat Sneaker Services and Garmin.
The facility also includes a green wall installation that displays Decathlon's commitment to eco design with over 400 eco-designed products available. While the French retail giant will focus on its broad core offering of sporting and leisure goods, the addition of all other health and fitness services demonstrate its commitment to offer South Africans a full sports and wellness experience.