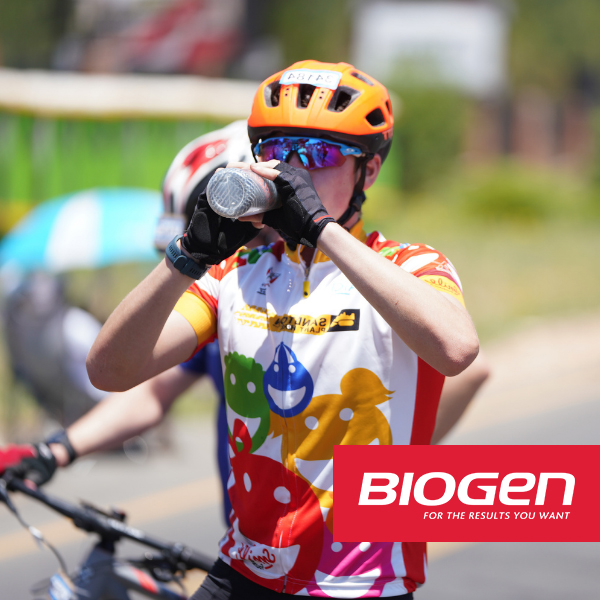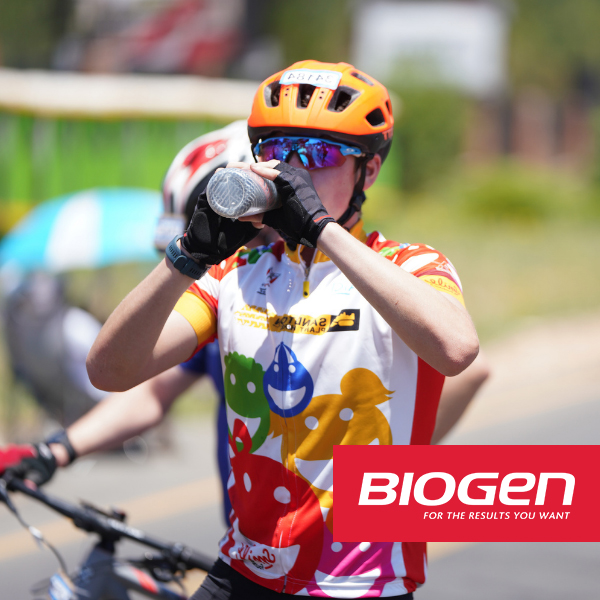 As a dedicated supporter of South African cycling, Biogen is proud to announce our latest sponsorship as the official nutritional partner of the 2021 947 Ride Joburg, South Africa's biggest annual celebration of cycling.
As a leading local supplement brand with a popular endurance sports range, Biogen is deeply committed to supporting athletes across every sporting code.
Passionate cycling supporter
This latest deal adds to a substantial list of existing sponsorships of iconic cycling events, including UCI-graded mountain bike races such as the Momentum Health Attakwas Extreme, Momentum Health Tankwa Trek, Momentum Health Cape Pioneer Trek, and the Cycle Lab Maluti Double 90 road cycling team event.
"To continue to affiliate with top events such as 947 Ride Joburg remains our great honour, and a further vote of confidence in our brand and products," explains Brandon Fairweather, General Manager of Biogen.
Biogen offers a wide range of Informed Sport and Informed Choice performance and recovery support products that are ideally suited for cyclists, which makes this partnership a natural fit.
Fuelled to the finish
"Every cyclist knows the importance of race day nutrition and hydration to replenish the body, especially at an event like the 947 Ride Joburg. Having a tasty treat that offers this source of energy, vitamins, minerals electrolytes will be beneficial, and equally rewarding," adds Fairweather.
947 Ride Joburg Road and MTB riders can expect a range of delicious and, more importantly, nutritious Biogen nougat textured Energy Bars at the water points as well as Biogen ElectroLITE ready to drink hydrator cans at the finish line.
"We are most appreciative to have Biogen on board as the Official Nutritional Partner at 947 Ride Joburg," says Birgitta Wasserfall, Group Sponsorships Manager at Faces.
"Water points are a vital element to the participant's experience and it is important that riders have trusted brands such as Biogen on offer to them at both the road and the MTB events."
Ready to race
Entries for the 25th edition of the 947 Ride Joburg close on 5 October 2021. Participation will be on a first-in, last-out basis if entries are limited due to COVID-19 restrictions. In the event that the race is cancelled or numbers reduced, riders will be offered a 100% refund of their entry fee. For more information or to enter, visit www.ridejoburg.co.za