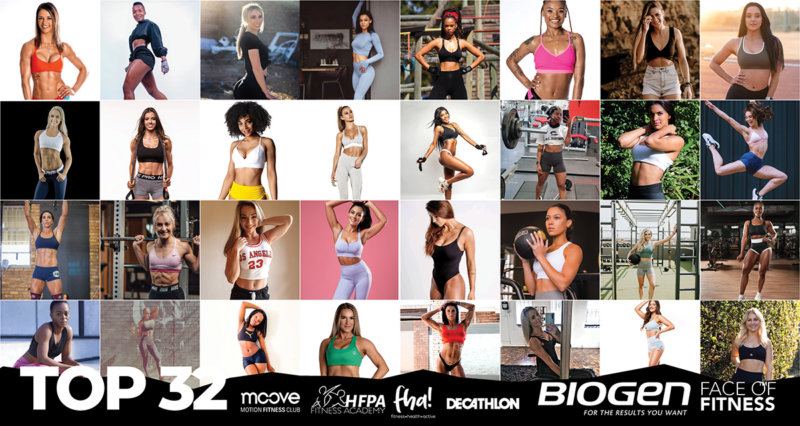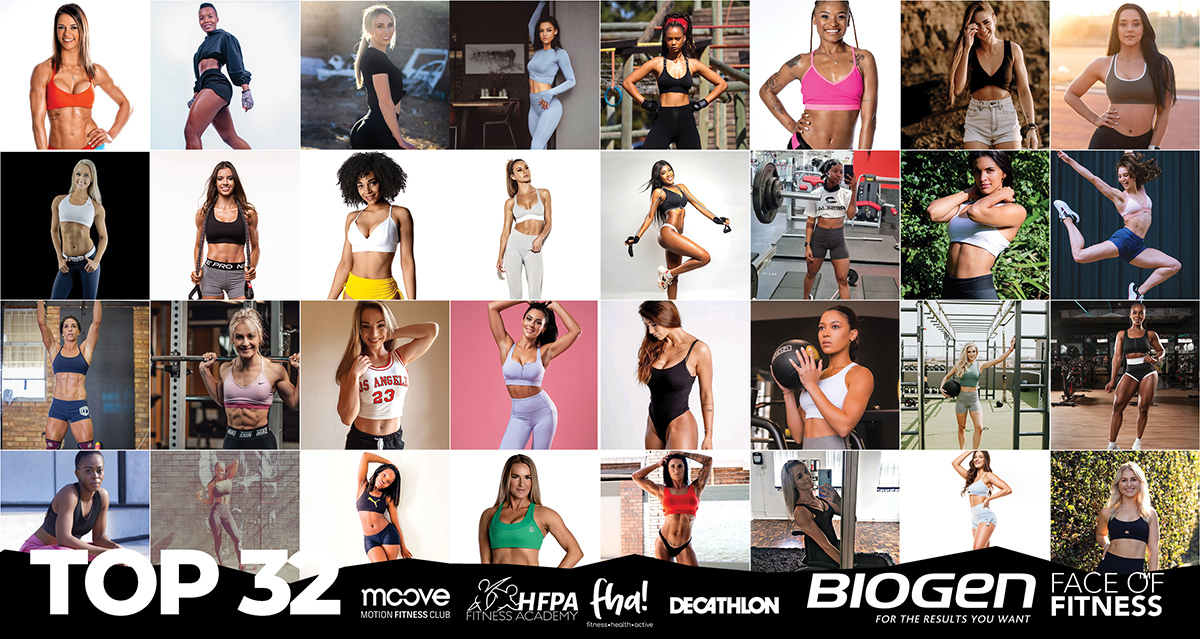 Entering the Biogen Face of Fitness is not only a life-changing experience for the winner but for everyone who has the courage and conviction to enter.
The months-long journey is a platform that creates exposure for aspiring fitness models and fitness professionals from the moment they send in their entry.
The top 32 also get to meet and mingle with important industry role players from Fitness magazine and Biogen, as well as the other competition sponsors and partners and 31 other like-minded industry peers.
Every step to the final photo shoot is an opportunity to network and put yourself and your personal brand out there for the world to discover.
You can follow the journey to the Fitness magazine cover for the 2021 Biogen Face of Fitness every step of the way.
These are the important dates to diarise:
1 – 31 August: Online entries are open.
6 – 17 September: Online voting for all entrants
20 September: Top 32 announced
20 Sept – 2 October: Online voting for top 12
2 October: Top 32 event at MOOVE
4 October: Top 12 announced
5 – 6 October: Interviews with top 12
7 October: Top 6 announced
20 – 22 October: Top 6 photoshoot experience in Johannesburg
End November: 2021 Biogen Face of Fitness announced as Fitness magazine goes on sale.
Keep your eyes on the prize and follow Fitness magazine and Biogen on social media for regular updates.