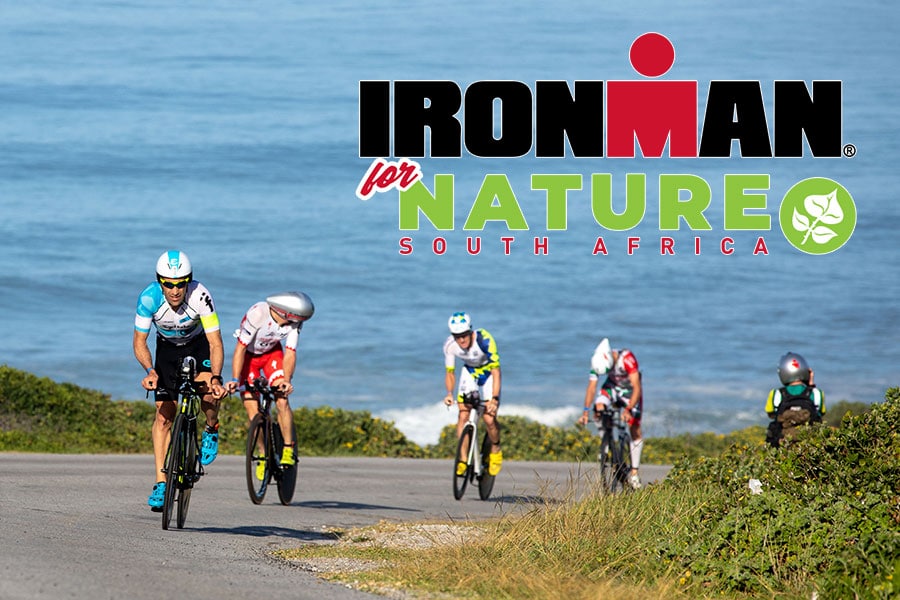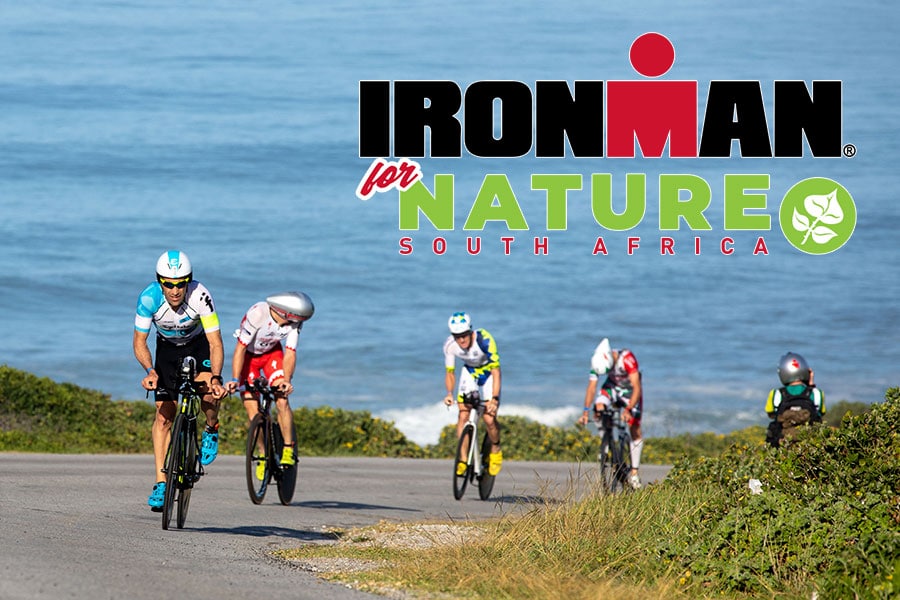 PORT ELIZABETH, South Africa (19 February 2020) – IRONMAN® South Africa, a Wanda Sports Holdings company, is proud to announce its partnership with Wilderness Foundation Africa to form an additional charity, IRONMAN for Nature, for all IRONMAN South Africa events. IRONMAN for Nature will join IRONMAN 4 the Kidz as the two official charities.
"We are excited to announce the IRONMAN for Nature charity and look forward to partnering with Wilderness Foundation Africa in this new adventure. We often take nature and wildlife for granted and we have felt the duty to get involved in preserving the environment. By conserving wildlife, we're ensuring that future generations can enjoy our natural world and the incredible species that live within it. We know many of our athletes feel the same and will get behind us in our efforts to make this world a better place," says Keith Bowler, Managing Director of IRONMAN South Africa.
Protecting wild nature whilst meeting the needs of human communities is part of the mission of Wilderness Foundation Africa. The foundation's conservation projects strive to protect landscapes and the associated wildlife, including all the biological components which drive these systems. This includes protecting and restoring habitats.
"IRONMAN competitors excel at human endurance. At this time of unprecedented biodiversity loss and climate change, natures resilience to these events becomes critical to our planet's future. We are proud of our association with IRONMAN South Africa, where the best of human endeavour can work with nature to make meaningful change which enables us to inhabit our earth in the most sustainable way possible," says Dr Andrew Muir, CEO of Wilderness Foundation Africa.
The partnership between IRONMAN South Africa and Wilderness Foundation Africa will be known as IRONMAN for Nature. The name recognizes the interaction between humankind and nature. While Wilderness Foundation works to encourage the increased protection and expansion of natural areas and all life and processes that comprise these complex ecosystems. IRONMAN for Nature recognizes the power of human endeavour, determination and courage, all required to complete an IRONMAN event which are characteristics that are needed to ensure the conservation of the earth is maintained through all generations.
IRONMAN for Nature will be represented for the first time at the IRONMAN African Championship on Sunday, 29 March 2020. While the IRONMAN 4 the Kidz athletes will be taking part in their usual bright orange gear, IRONMAN for Nature athletes will join them by wearing bright green kit. Both charities having the same goal of bettering the future for the next generation.