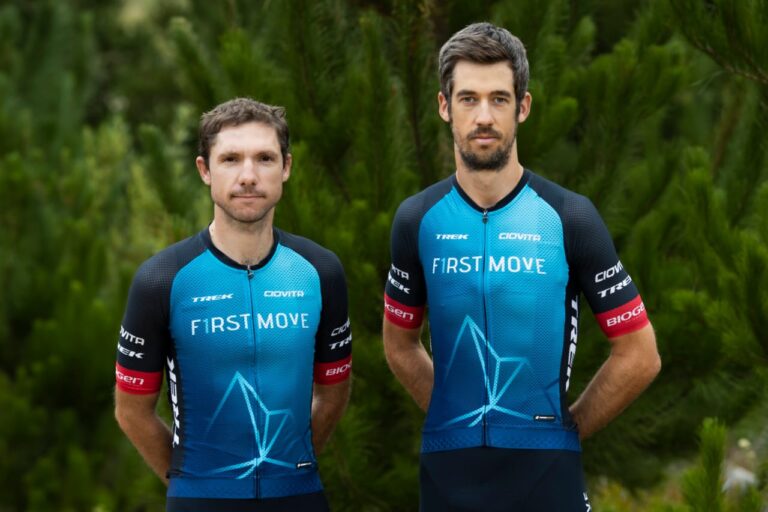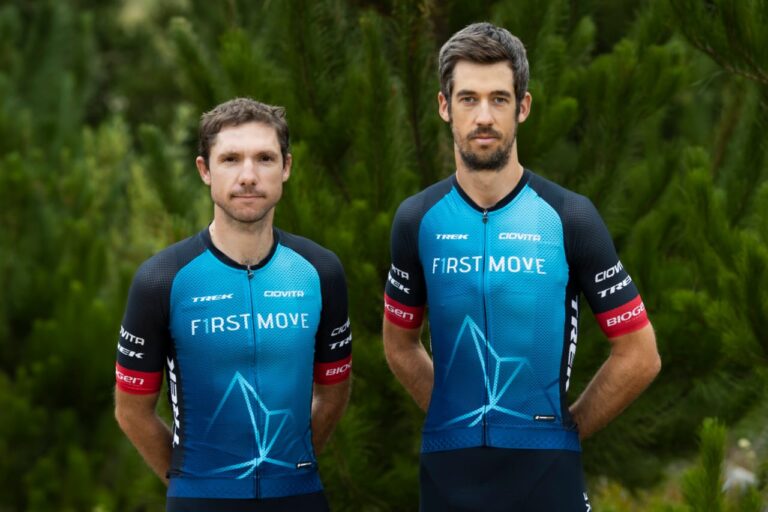 Leading South African endurance sports supplement brand, Biogen, has added its support to the new men's mountain bike racing team, First Move.
The team is new, but the riders, Jaco Venter and Jacques Janse van Rensburg are by no means new to high performance cycling, having competed in the world's biggest road cycling one-day and stage races, including the Tour de France, Giro d'Italia and Vuelta Espana for team NTT Cycling, formerly known as Team Dimension Data.
"We are pleased to be able to offer Biogen's support as the team's sports supplement partner. Both Jacques and Jaco have raced at the highest level on the road and we are confident that their next chapter in mountain bike racing will be successful too," said Brandon Fairweather, General Manager of Biogen.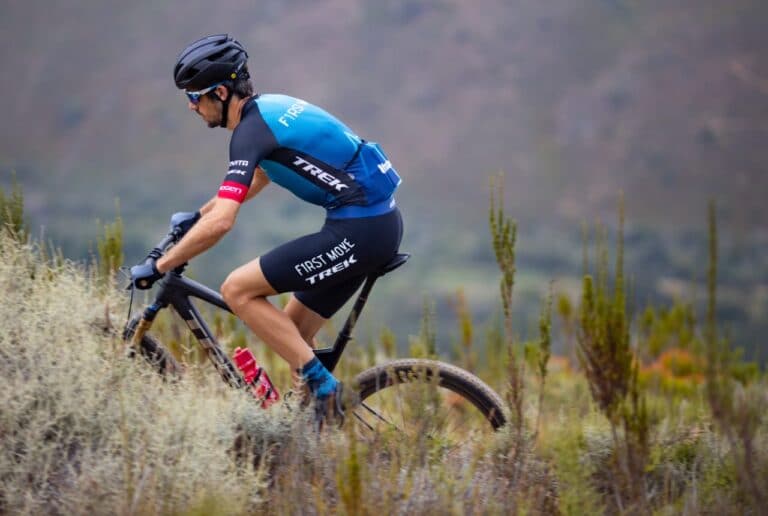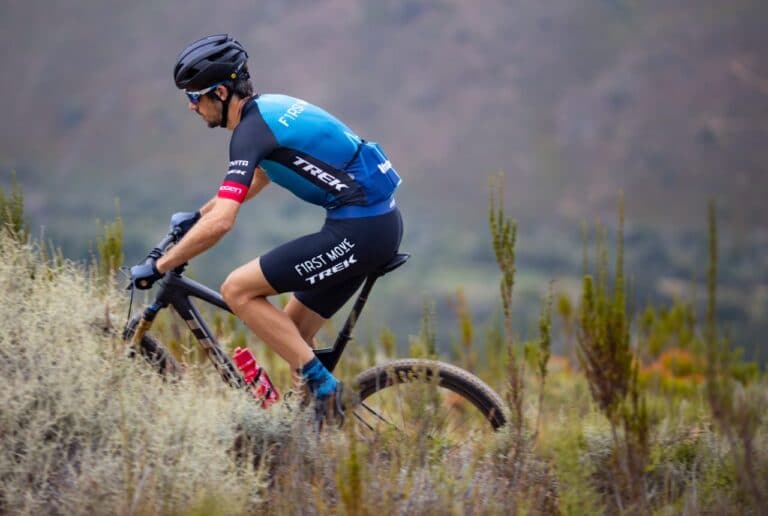 "As a professional athlete there are many things you have control over; training, diet, rest and recovery, but the relationship with sport supplements is ultimately built on trust. It's super important for us to work with a brand that is as committed to clean sport and the lengths that Biogen goes to ensure they produce clean products is something that is imperative to us," said Janse van Rensburg.
"Biogen has a wide range of Informed Sport and Informed Choice products and that demonstrates their unwavering commitment to give their athletes total confidence in the supplements they use."
Biogen, which offers a wide range of performance and recovery support products, ideal for mountain biking, was recently confirmed as South Africa's favourite supplement brand among mountain bike racers in the TREAD SA MTB Race Survey, presented by Garmin.
In addition to supporting professional and amateur racing teams, Biogen also invests in cycling event sponsorship including UCI-graded races, Momentum Health Attakwas Extreme, Momentum Health Tankwa Trek, Momentum Health Cape Pioneer Trek and the Cycle Lab Maluti Double 90 road cycling team event.
For more information on Team First Move, email: Kandice