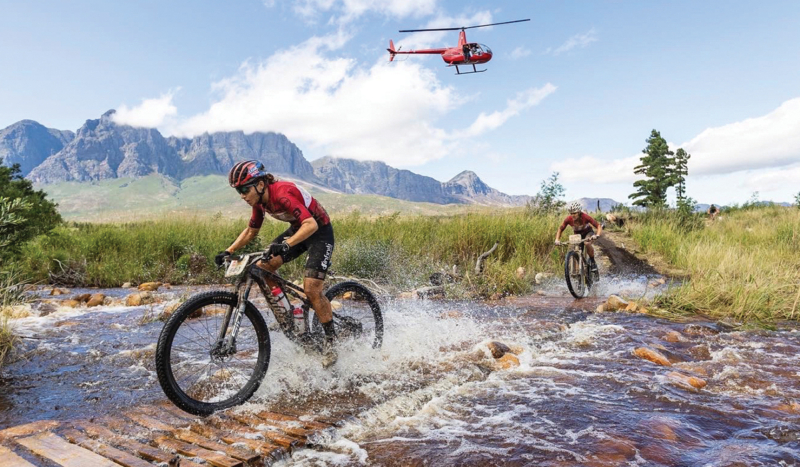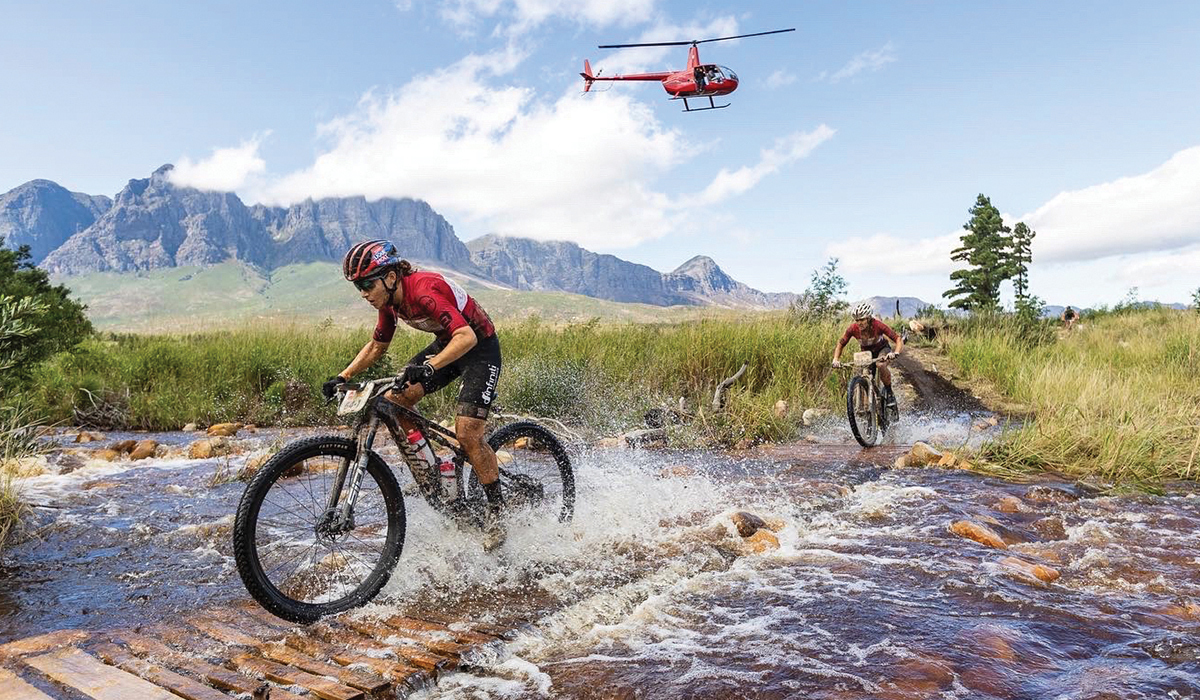 Elite athletes fuel their bodies for optimal performance during hard training sessions and races with the expertly formulated supplements, like Biogen
We took a peek into elite mountain biker Kim Le Court's nutrition pouch, pockets and bottles. Kim and her partner Vera Looser clocked in an impressive time of 33 hours and 11 minuted to clinch the Absa Cape Epic 2023 title. Find out about Kim's favourite high octane fuel sources and recovery drinks.
Kim Le Court is a pro cyclist from Mauritius who rides for the Biogen-backed Efficient Infiniti Insure Pro MTB Ladies team. She holds multiple African Championship titles and numerous wins at iconic road and mountain bike races around the country. In March 2023, she completed a hat-trick of consecutive race wins at the Cape Town Cycle Tour. The win was her fourth overall, which ranked her joint first on the all-time standings. Later that month, Kim partnered with teammate Vera Looser to dominate the world's toughest mountain bike stage race, the 2023 Absa Cape Epic, and secured the most prestigious win of her already impressive career.
Fast facts:
Sport: Mountain biking & road cycling

Team: Efficient Infiniti Insure Pro MTB Ladies team

Nutrition Sponsor: Biogen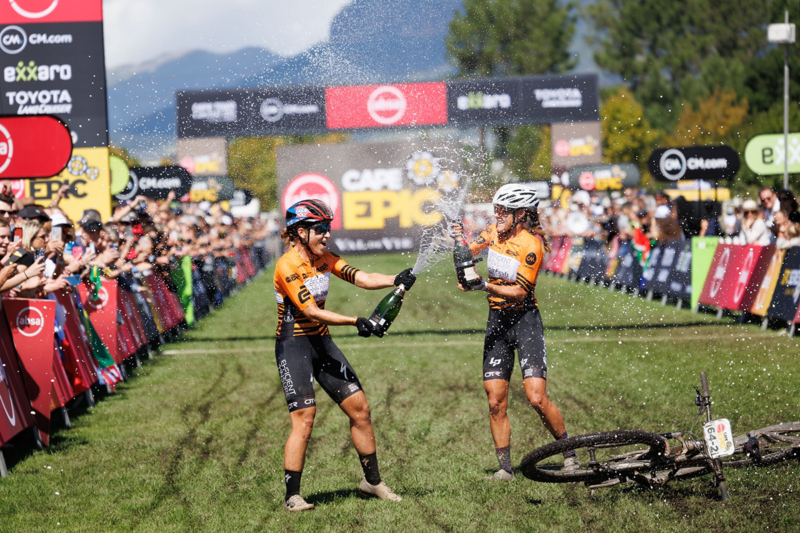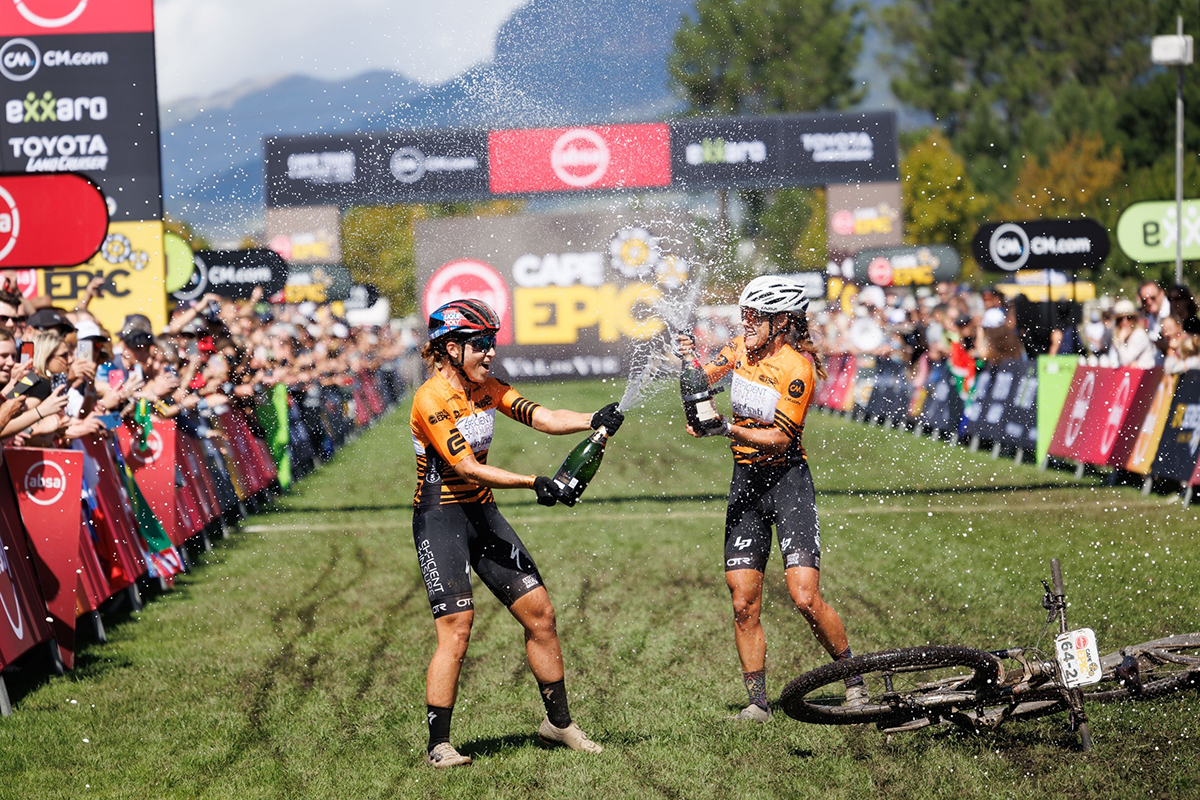 Kim's Absa Cape Epic fuelling plan
During the race, Kim used a combination of liquid and solid nutrition sources to replenish energy stores and limit the damage to her muscles during the consecutive stages over the gruelling nine-day race.
On the bike:
Between stages: