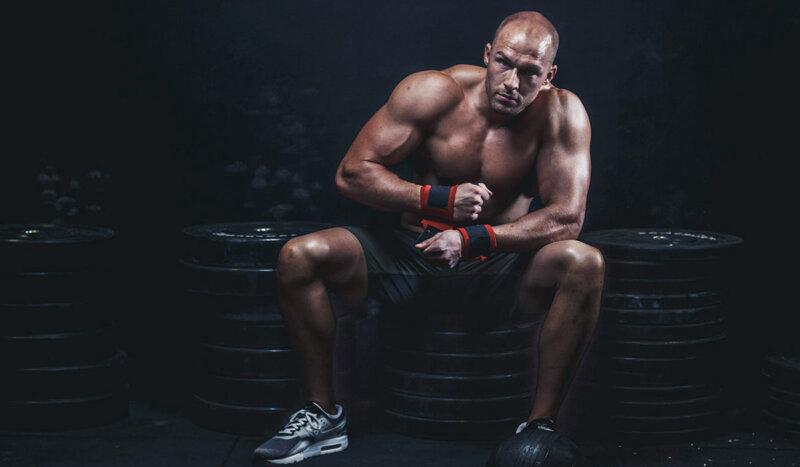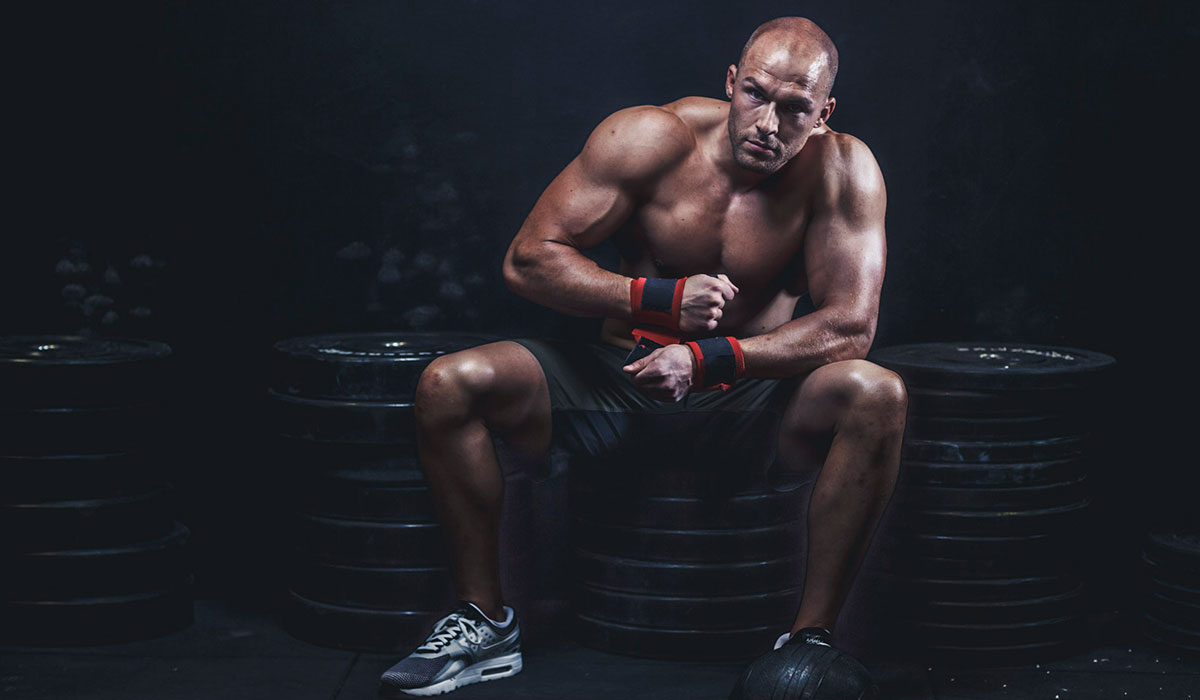 Joshua Capazorio is a Biogen-sponsored Strength & Conditioning coach and the co-owner of the Performance Purist gym based in Bryanston, Johannesburg.
Josh has forged a reputation as one of South Africa's top strength specialists and performance coaches based on his unparalleled understanding of the human body and his mastery of weight training in all its forms.
Joshua Capazorio practices what he preaches
He is an accomplished powerlifter and represented South Africa at the World Powerlifting Championships in 2010 and 2011. He is also a multiple Men's Health South Africa Best Coach Award winner.
He has successfully trained athletes from multiple sporting codes and at every level to help them achieve their best. His clients include elite powerlifters, Olympic weightlifters, CrossFit athletes, boxers and MMA fighters, to name just a few.
When it comes to getting advice on building a stronger body and mind, you'll be hard-pressed to find anyone more experienced or qualified.
We chatted to Josh to tap into his vast industry knowledge and experience to share his best tips and advice.