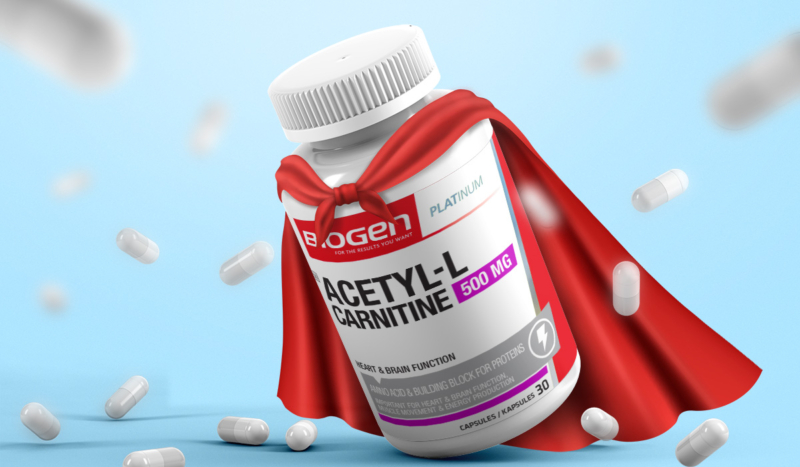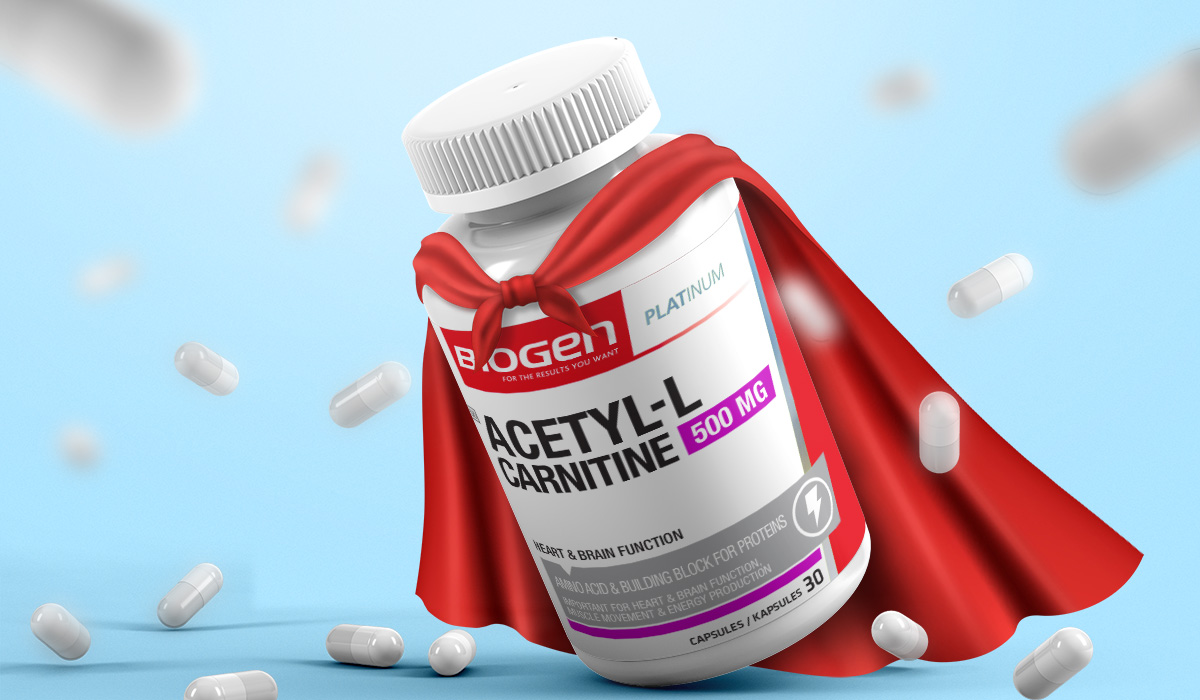 Acetyl-L-Carnitine (ALCAR or ALC) is a trending topic across social media platforms as more people buy this 'super supplement' to help them lose weight, increase energy, and get a mental boost.
Functional health experts, supplement manufacturers and health and fitness influencers are promoting this supplement for its potential to help transport more fat into muscle cells to produce more energy, which burns more fat in the process.
In addition to the energy-producing and fat-burning benefits, ALCAR is also promoted as a nootropic supplement and a powerful antioxidant with a range of purported cognitive and health benefits.
Here are 5 reasons why Acetyl-L-Carnitine is trending as a super supplement:
References: 
Chapter Two – Metabolomics and Lipidomics of Ischemic Stroke. Advances in Clinical Chemistry, Volume 85, 2018, Pages 31-69
Effects of L-Carnitine Supplementation on Metabolic Utilization of Oxygen and Lipid Profile among Trained and Untrained Humans. Asian Journal of Sports Medicine: Vol.8, issue 1; e38707. Published Online: December 27, 2016
L-Carnitine Supplementation in Recovery after Exercise. Nutrients. 2018 Mar; 10(3): 349. Published online 2018 Mar 13. doi: 10.3390/nu10030349
Meta-analysis of double blind randomized controlled clinical trials of acetyl-L-carnitine versus placebo in the treatment of mild cognitive impairment and mild Alzheimer??s disease. International Clinical Psychopharmacology. April 2003, 18(2):61-71. doi:10.1097/01.yic.0000058280.28578.79
Acetyl-L-Carnitine in Dementia and Other Cognitive Disorders: A Critical Update. Nutrients. 2020 May; 12(5): 1389. Published online 2020 May 12. doi: 10.3390/nu12051389
Acetyl-L-carnitine-induced up-regulation of heat shock proteins protects cortical neurons against amyloid-beta peptide 1-42-mediated oxidative stress and neurotoxicity: implications for Alzheimer's disease. J Neuroci Res. 2006 Aug 1;84(2):398-408. doi: 10.1002/jnr.20877.

 

Anti-Inflammatory and Antioxidant Effects of Acetyl-L-Carnitine on Atherosclerotic Rats. Med Sci Monit. 2020; 26: e920250-1–e920250-11. Published online 2020 Jan 16. doi: 10.12659/MSM.920250