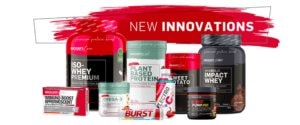 While the lockdown measures imposed to contain the spread of Covid-19 created challenges, it wasn't enough to contain our passion for progress and innovation.
At Biogen, we've forged on, while adhering to lockdown regulations, to maintain our product development and innovation pipelines.
Our dedicated research & development team remains hard at work formulating new and innovative products that will help boost your health and your performance.
We've also used the time during lockdown to refresh a few of our popular products with new looks and updated formulations. We're excited to share all the latest news with you in this email.
As we continue on this uncertain journey together, one thing you can remain sure of is our commitment to continue bringing you relevant and effective products that help you #BeYourBest.

Get 2 effective immune-boosting supplements in one convenient package. Our new Daily Immune Boost Pack contains Biogen Vitamin C, which helps to maintain normal immune system function, while Biogen Immuno Boost provides a complete blend of botanical ingredients, including high levels of antioxidants and herbs, for additional immune support.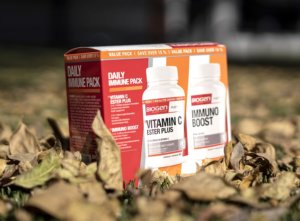 Make sure you never miss your daily shot of vitamin C to strengthen your immune system this winter with our new Vitamin C Liquid Shot. Get a maximum strength dose of 1000 mg of vitamin C in a convenient 10 ml sachet. It's the ideal product for your on-the-go lifestyle.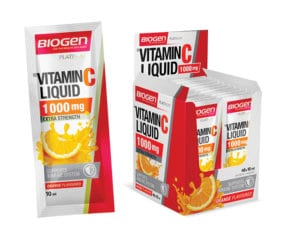 Did you know that vitamin C is not just beneficial for immune support? It is also a powerful antioxidant and supports energy-yielding metabolism. You can meet your daily vitamin C needs with this potent supplement.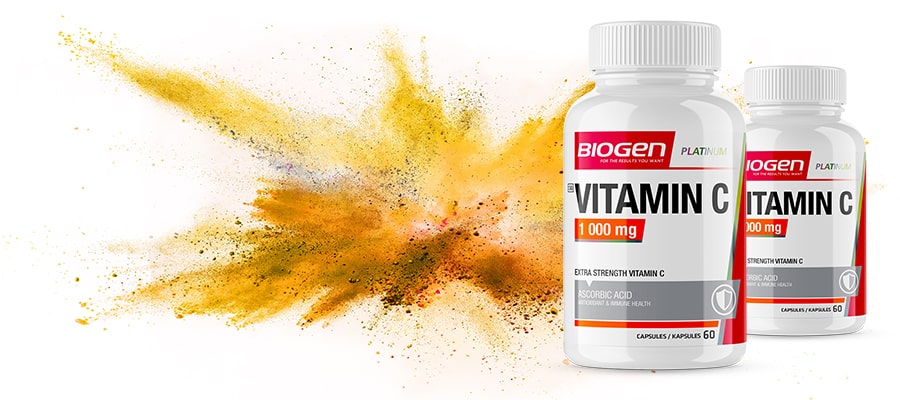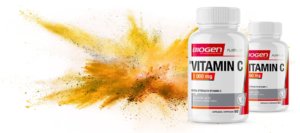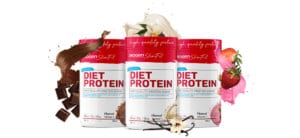 Look out for our refreshed Diet Protein meal replacement shake. The updated tub design still contains the effective formulation you've come to know and trust, with high-quality protein, digestive enzymes. low-GI carbohydrates, MCT oil, fibre and a multi-vitamin/multi-mineral blend.


Get more of your favourite whey protein shake in our new-look resized tubs of Biogen Iso Whey Premium Protein. Rest assured that every scoop still contains our Tri-Matrix blend of whey proteins for improved absorption and remains Informed Choice-certified.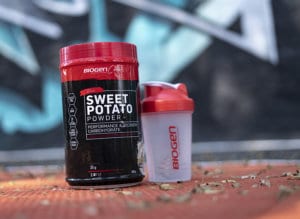 Looking for a better carbohydrate source for sustained energy? Look no further than our NEW Sweet Potato Powder. We make it from sweet potato starch for a high-quality, low-GI whole food-based supplement.