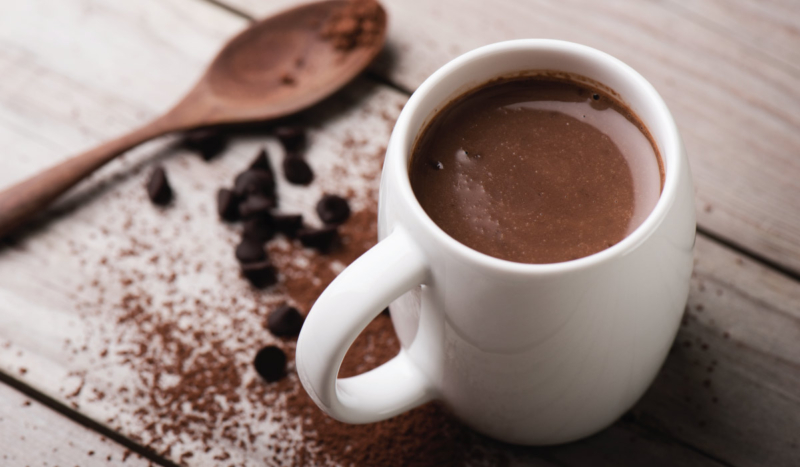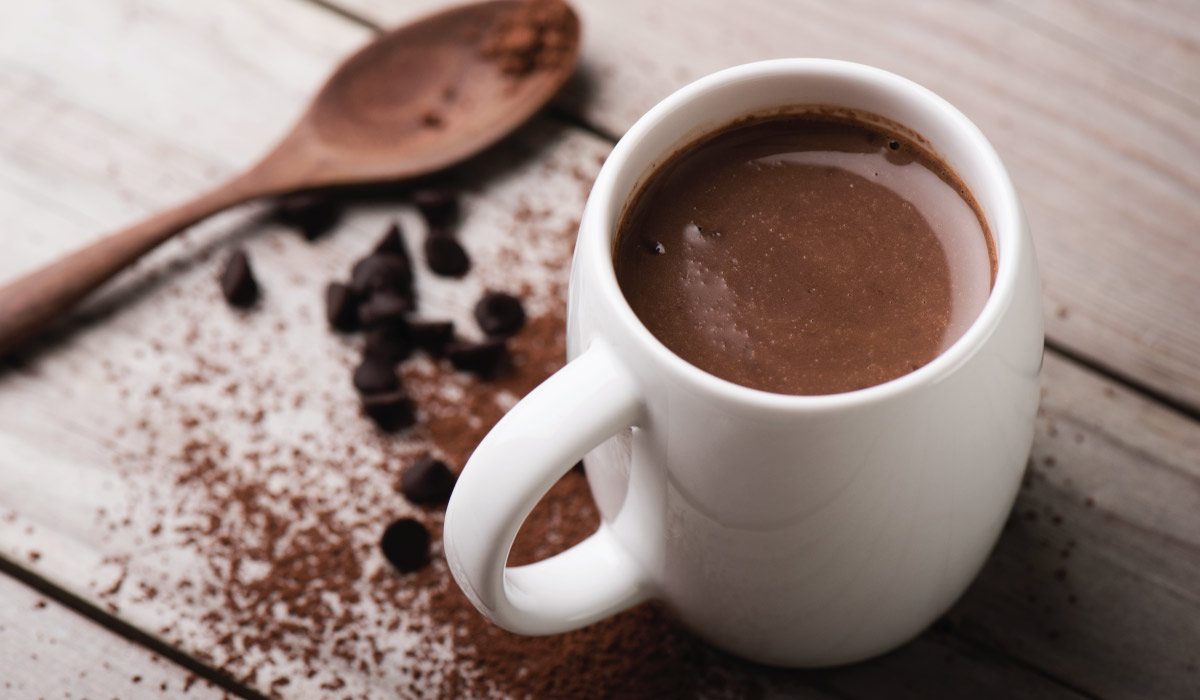 Cozy Up with this Warm and Nourishing Protein Based Hot Drink for Winter – A Decadent Treat to Keep You Snug on Chilly Days
Ingredients:
240ml Almond Milk
1 Scoop Biogen Chocolate Lean Whey
5g Honey
2.5g Cinnamon
1.25g Nutmeg
Method:
Heat the almond milk in a saucepan over medium heat until it becomes hot, but not boiling.
Whisk in the Biogen Chocolate Protein Powder, honey, cinnamon, and nutmeg, ensuring all the ingredients are fully combined and no lumps remain.
Continue whisking the mixture for a few more minutes until it becomes smooth and well blended.
Pour the protein hot chocolate into a mug, and feel free to sprinkle some additional cinnamon or nutmeg on top for extra flavour.
Snuggle up, and savour the warm and nourishing protein-based hot drink as a delightful treat during the colder winter months. Enjoy the cozy goodness!
Biogen Lean Whey represents the most advanced female nutrition technology. The formulation will supplement a balanced, energy-restricted diet plan and active lifestyle.