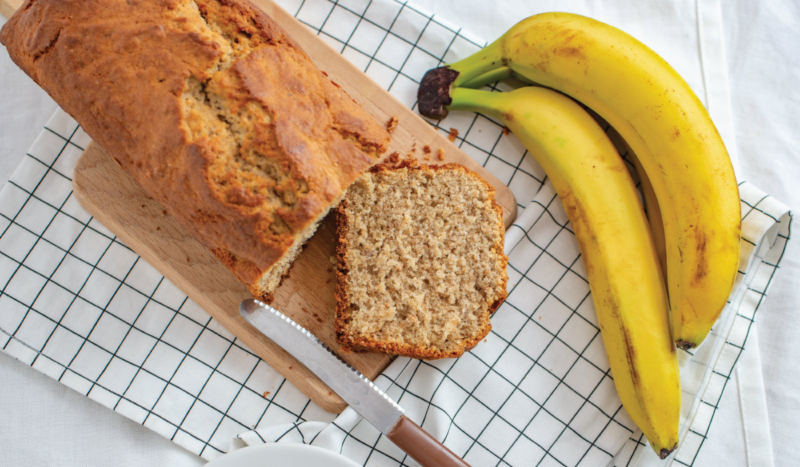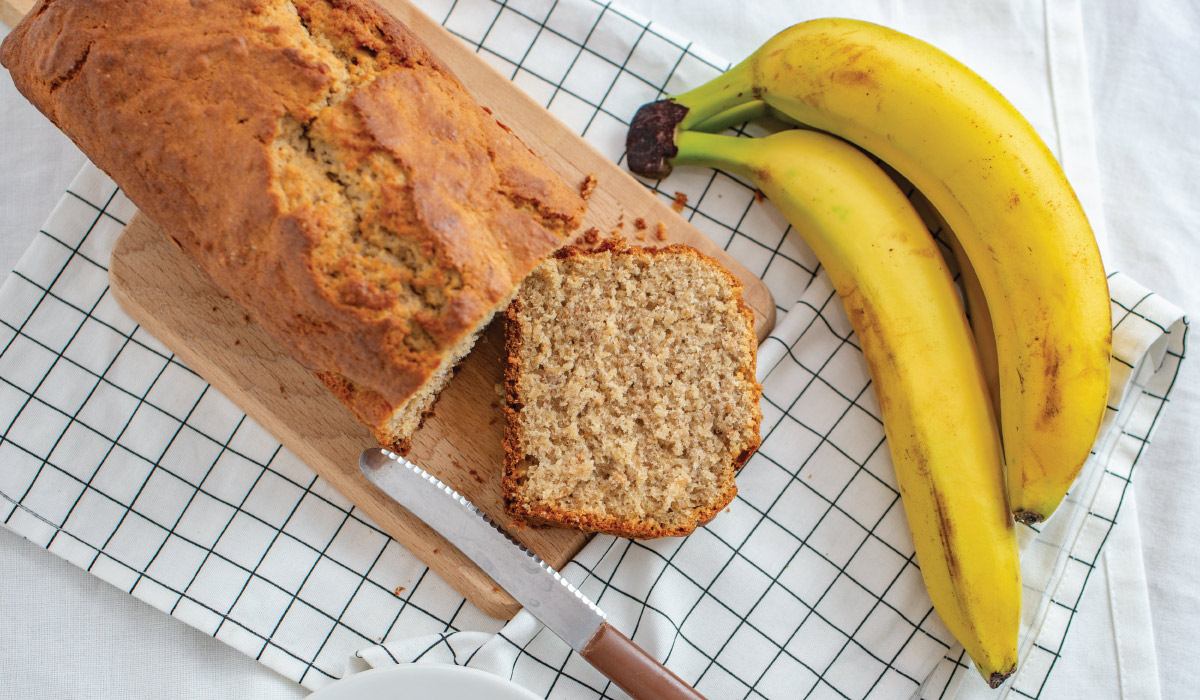 Satisfy Your Cravings with Protein Based Banana Bread – A Healthy and Delicious Snack to Fuel Your Day
Ingredients:
2 Ripe Bananas
2 Scoops Vanilla Whey Protein
50g Coconut Flour
1 Egg
1/2 tsp Baking Powder
1/2 tsp Baking Soda
1/2 tsp Cinnamon
Pinch of Salt
Method:
Preheat the oven to 180°C and grease a loaf pan.
In a bowl, mash the ripe bananas with a fork until smooth. Whisk in the egg.
Add vanilla whey protein, coconut flour, baking powder, baking soda, cinnamon, and salt to the banana mixture. Mix well until all ingredients are fully incorporated.
Pour the batter into the greased loaf pan, spreading it evenly.
Bake in the preheated oven for 40-45 minutes, or until a toothpick inserted into the centre comes out clean.
Remove the banana bread from the oven and let it cool for 10-15 minutes.
Biogen Iso-Whey Premium Protein is a protein shake with high levels of Essential Amino Acids (EAAs) and Branched Chain Amino Acids (BCAAs). It is easily absorbed, and isolated whey has been shown to have a high Biological Value (BV) versus most other whole food protein sources..