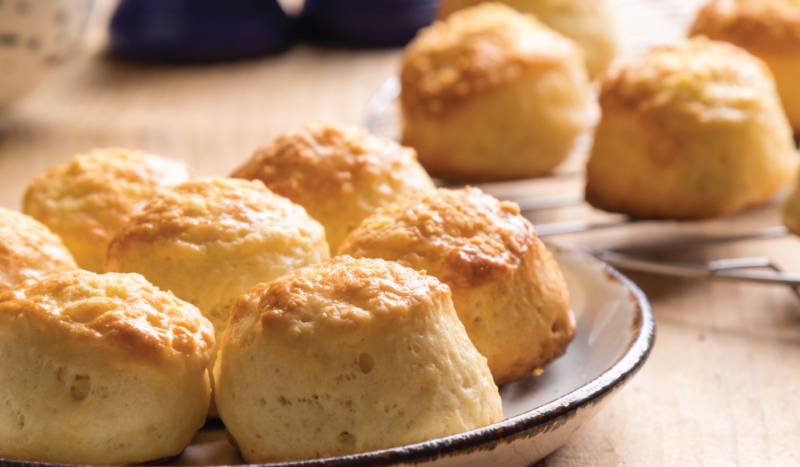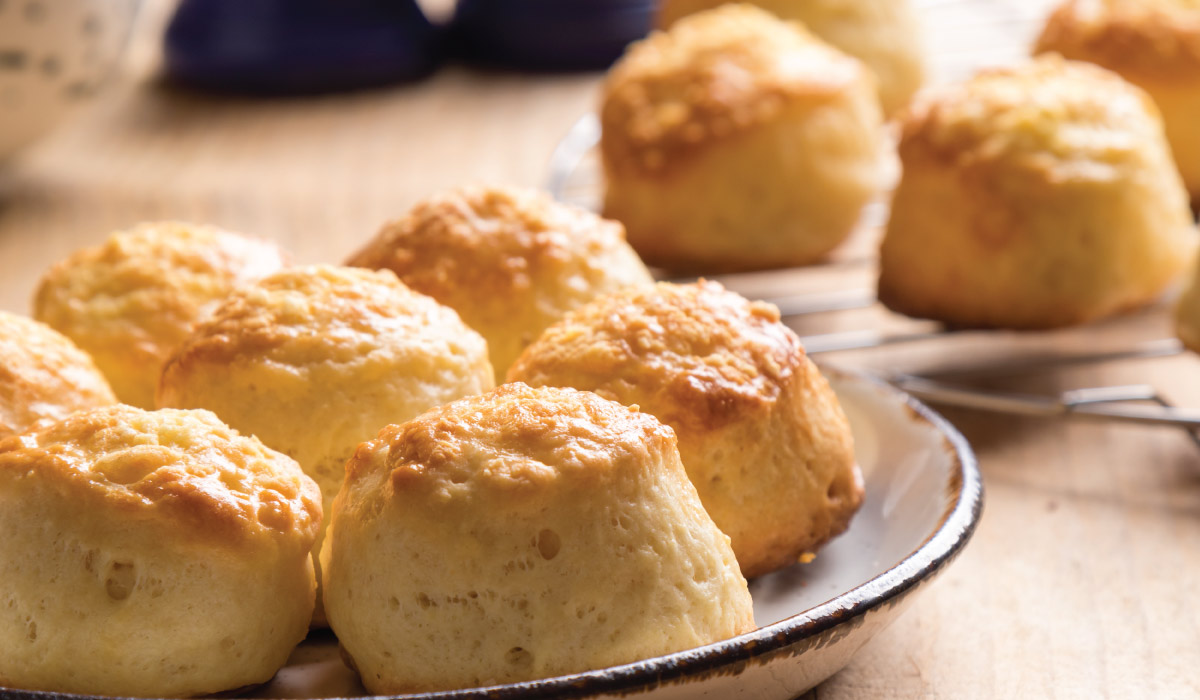 Indulge in some Protein Based Scones – A Wholesome Twist on a Classic Delight for Health-Conscious Foodies
Ingredients:
120g Biogen Complete Whey
60g Almond Flour
30g Coconut Flour
55g Coconut Oil
1 Egg
60ml Almond Milk
10g Baking Powder
5g Vanilla Extract
Pinch of Salt
Method:
Preheat the oven to 180°C and line a baking sheet with parchment paper.
In a bowl, combine Biogen Complete Whey, almond flour, coconut flour, baking powder, and a pinch of salt. Mix well until all the dry ingredients are evenly incorporated.
Add the coconut oil to the dry ingredient mixture and mix until the texture becomes crumbly.
In a separate bowl, whisk together the egg, almond milk, and vanilla extract.
Pour the egg mixture into the bowl with the dry ingredients. Mix until a dough forms, ensuring all the ingredients are well combined.
Roll out the dough to a thickness of about 2.5cm.
Cut the dough into scone shapes using a cookie cutter or a sharp knife.
Place the scones on the prepared baking sheet, leaving some space between each scone.
Bake in the preheated oven for 15-20 minutes, or until the scones are golden brown and cooked through.
Remove from the oven and allow the scones to cool for 5-10 minutes.
Serve the protein based scones warm and enjoy them with your choice of toppings, such as jam, butter, or cream, for a delightful and healthier twist on a classic treat.
Biogen Complete Whey is a delicious, high protein shake that contains a precise blend of high biological value, fast and slower digesting proteins. The ideal ratio of whey, casein, milk protein concentrate, and plant proteins, in this product provides a timed-release formulation with a superior amino acid profile that allows for optimum nitrogen retention.