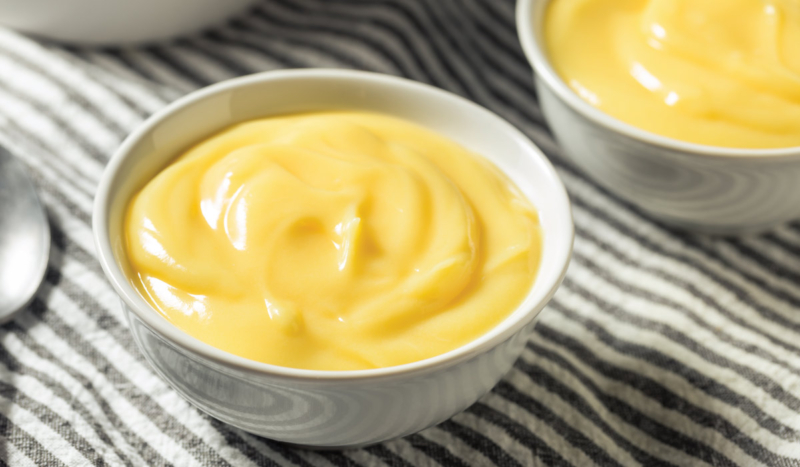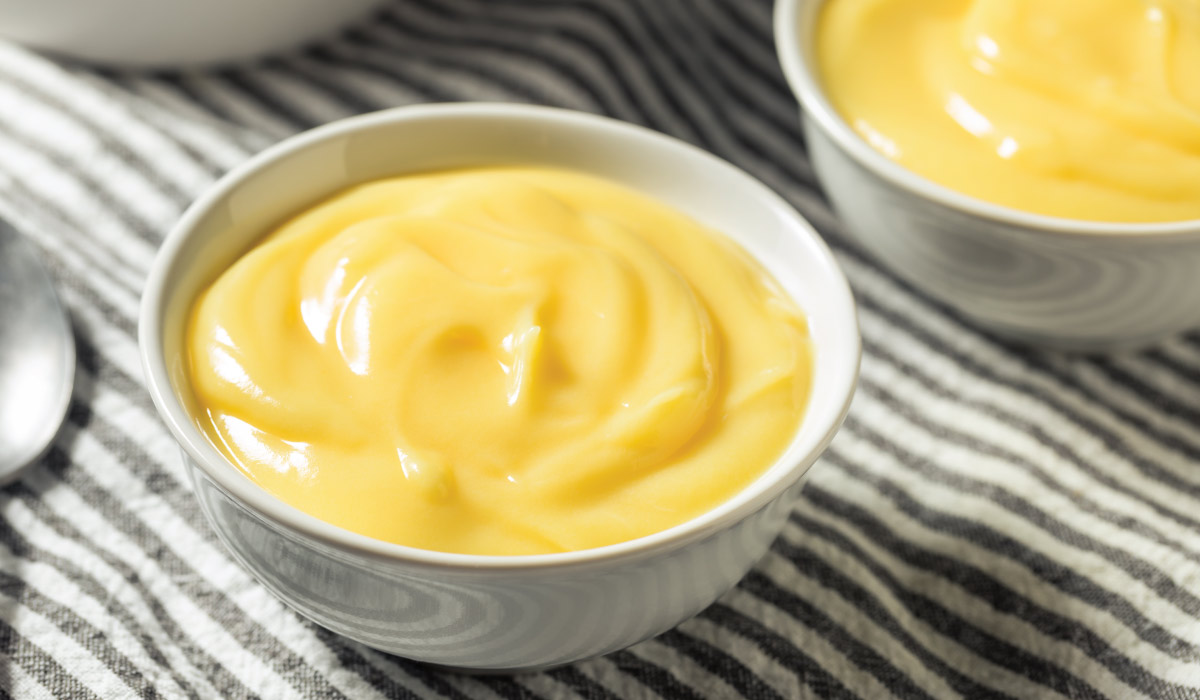 Indulge in the Warm and Creamy Vanilla Custard Casein Based Pudding – A Delightful Treat to Savour on Cozy Evenings
Ingredients:
30g Biogen Vanilla Custard Night Feed
250ml Almond Milk
1 Egg
1 tsp Vanilla Extract
1 tsp Cinnamon
1 tsp Honey
1 tsp Cornstarch
Method:
Preheat the oven to 180°C.
In a bowl, whisk together Biogen Vanilla Custard Night Feed, almond milk, egg, vanilla extract, cinnamon, honey, and cornstarch until well combined.
Pour the mixture into an oven-safe dish.
Bake for 15-20 minutes until the pudding is set and slightly golden.
Remove from the oven and let it cool for a few minutes.
Serve the warm and creamy vanilla custard casein based pudding, and savour the delightful flavours.
Biogen Night Feed Casein Protein is a delicious, high protein nutritional shake that contains a precise blend of high biological value and slower digesting proteins. The slow digestion and absorption of amino acids have become an essential and highly beneficial element of recovery.