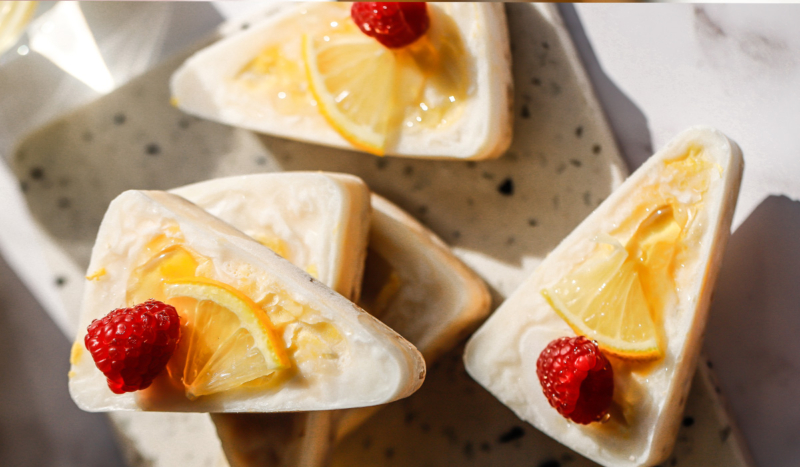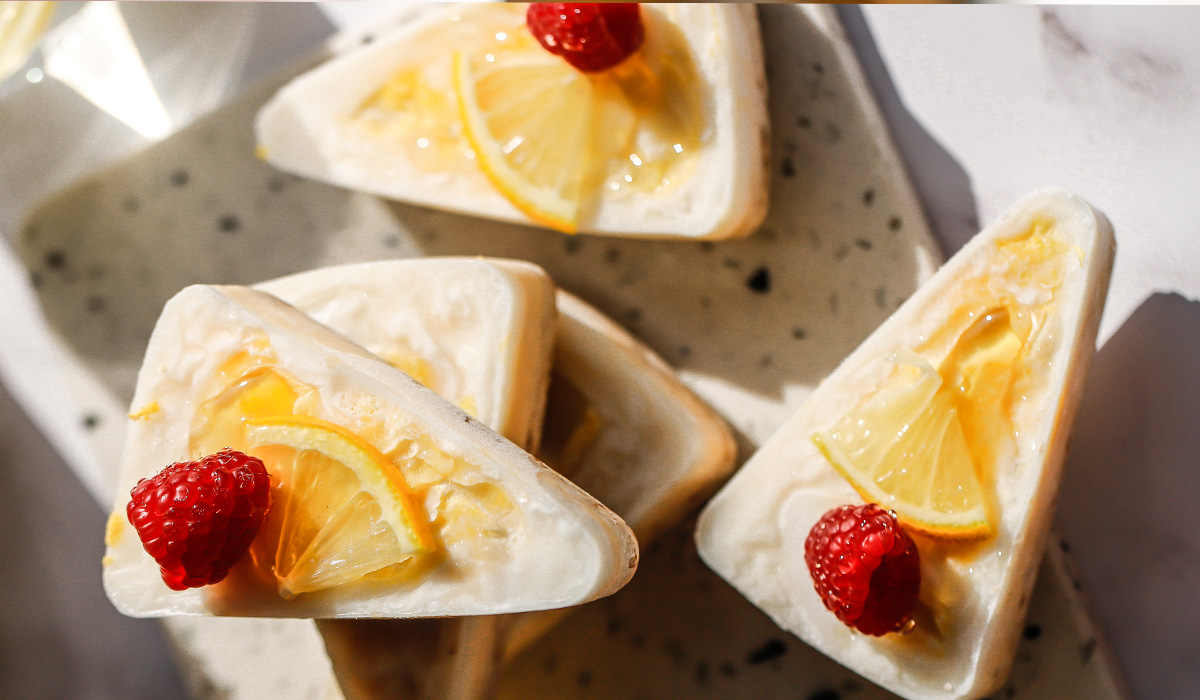 These Vanilla Lemon Bars make for a quick and easy snack with zesty lemon flavour, perfect for summer
Ingredients
Base:
1 ½ cup rolled oats grounds into flour
½ cup almond flour
1 scoop Biogen Vanilla Protein Powder
⅓ cup melted coconut oil
½ cup brown dates soaked in water for an hour or so
1 tsp vanilla extract
Pinch of salt
Frosting:
¼ cup coconut oil
¼ cup cashew butter
2 tbsp raw honey
3 tbsp lemon juice
½ tsp lemon zest
1 tsp vanilla extract
Dates have been found to help boost your immune system, reduce inflammation and even assist with regulating hormones.
Method
Place all of the base ingredients in a high-speed blender and blend until it comes together.
Press into a parchment paper-lined tin or silicone moulds, and place in the fridge to set and mix the frosting ingredients.
Pour the frosting over the base and place it in the fridge to set for a few hours.
Remove and serve with fresh lemon slices and raspberries.
Biogen Iso-Whey is packed with Essential Amino Acids (EAAs) and Branched Chain Amino Acids (BCAAs) and is easily absorbed.