The trajectory of Alwyn Uys' life changed forever after a devastating car accident left him paralysed from the chest down.
As someone who revelled in the outdoors and was a passionate sportsman, it was tough to come to terms with his new reality.
But rather than let life's circumstances defeat him, Alwyn chose to cultivate an indomitable spirit that has helped him become one of the world's most formidable physically disabled endurance athletes. 
"It's about adapting; about changing your mindset or the way you think about overcoming your challenges and circumstances. I choose to focus on doing everything differently, whether that's driving or completing an IRONMAN triathlon," explains Alwyn.
Chasing big dreams
Before the COVID-19 pandemic decimated the global endurance sporting calendar, Alwyn was chasing a major sporting ambition – completing a full IRONMAN triathlon, which includes a 3.8km swim, a 180km cycle and 42.2km run.
In 2019, as part of his preparations, he rolled down the red carpet at the IRONMAN 70.3 Durban, becoming the first South African paraplegic athlete to successfully complete the 1.9km open water swim, the 90km ride with a recumbent hand-crack bicycle and the 21.1km run in a racing wheelchair.
As he pursued his double medal haul in January 2020 at the IRONMAN 70.3 South Africa race, which was held in challenging conditions in Buffalo City (East London) amid gusting winds. This made for a choppy swim and exceedingly difficult bike leg.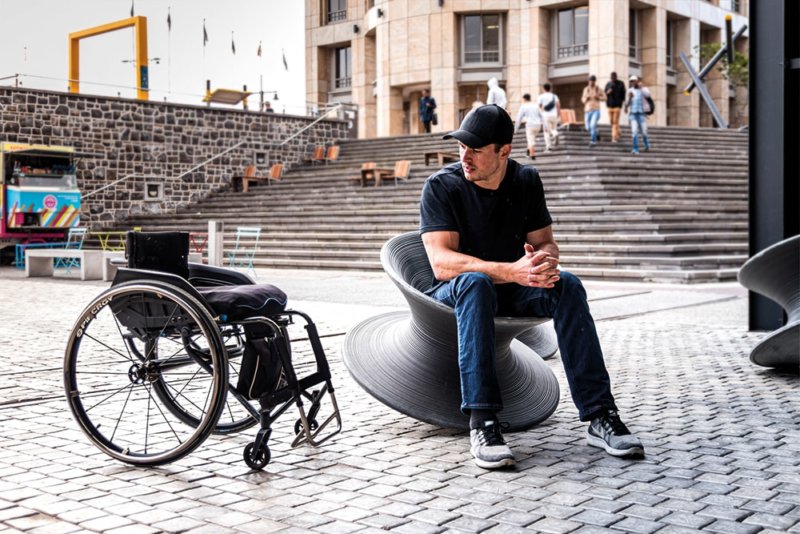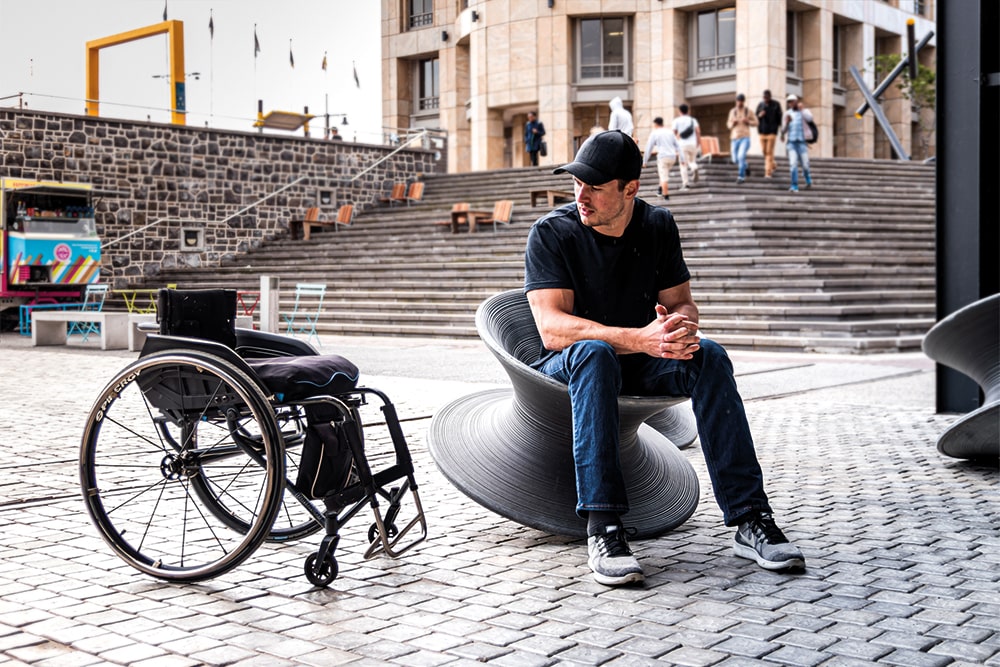 A dream deferred
But the country went into lockdown just before his targeted full-distance IRONMAN Africa Championship event, which was scheduled to take place in Nelson Mandela Bay on 29 March 2020.
"Rather than let the training go to waste, I decided to do a solo IRONMAN triathlon. It was challenging without the crowd and other athletes around you. But I just focused on how I was feeling mentally and physically, and it proved to be a great way to build mental toughness,' recalls Alwyn.
He stayed fit during the extended lockdown with lots of indoor training. "I kept focusing on when lockdown would end so we could get back to racing, but it went on longer than anyone anticipated. I also needed to watch what I ate in lockdown to not pick up excess weight."
Alwyn added more Biogen Electrolyte tabs to his supplement regimen as you tend to sweat more during indoor sessions, and consumed fewer carbs to keep the weight off.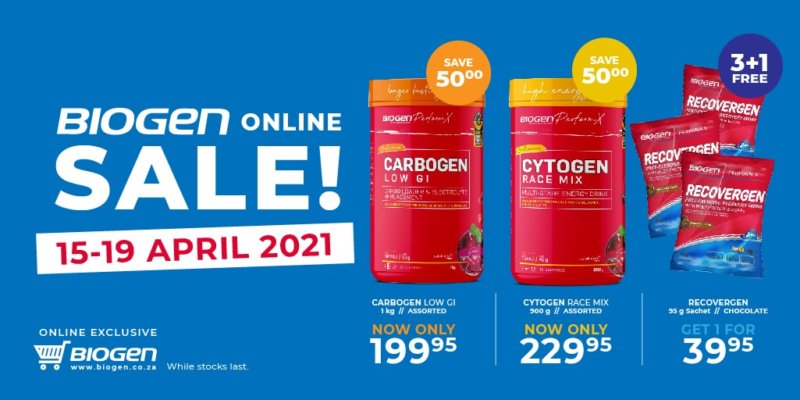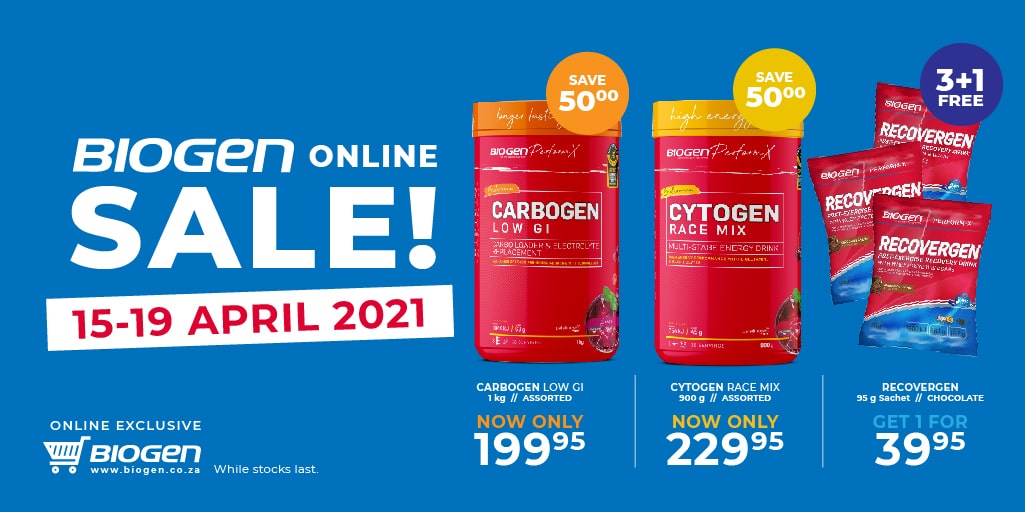 Shifting focus
Like many other athletes, Alwyn grew increasingly frustrated, but he then decided to use the time constructively to reassess his goals and interrogate his reasons for all the training.
"This period of introspection helped me reconnect with the intrinsic value I derive from training. I realised that I had lost the joy of training because it was always part of my pursuit of a race goal. After that, I let go of the numbers and rediscovered the sheer joy and pleasure I derive from daily exercise."
Alwyn also set himself a few new goals to keep his training varied and interesting. On 14 June, he became the first male para-athlete in the world to complete the virtual Comrades ultramarathon in a racing wheelchair.
"And when pools reopened, I started training to complete the 8km open water swim from Robben Island to Bloubergstrand. It was good to get back into the pool, especially as we didn't know when we would go back into lockdown."
On 11 December, Alwyn took to the icy Cape waters and endured powerful ocean currents to complete the gruelling swim. His successful attempt made him the first paraplegic athlete to complete the crossing.
Triple the challenge
Next on his impressive list of events was a unique and extremely taxing challenge – completing three 70.3 triathlons in three days.
"It was a spontaneous decision, but I had been looking for a multi-day event and this challenge captivated my imagination. Beyond the physical preparation, it also require meticulous planning and logistics, which added other elements to the experience that kept me engaged and motivated."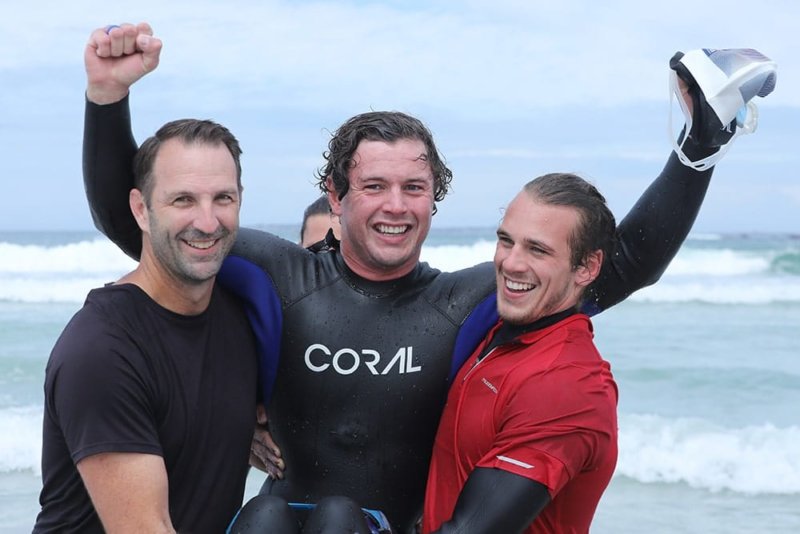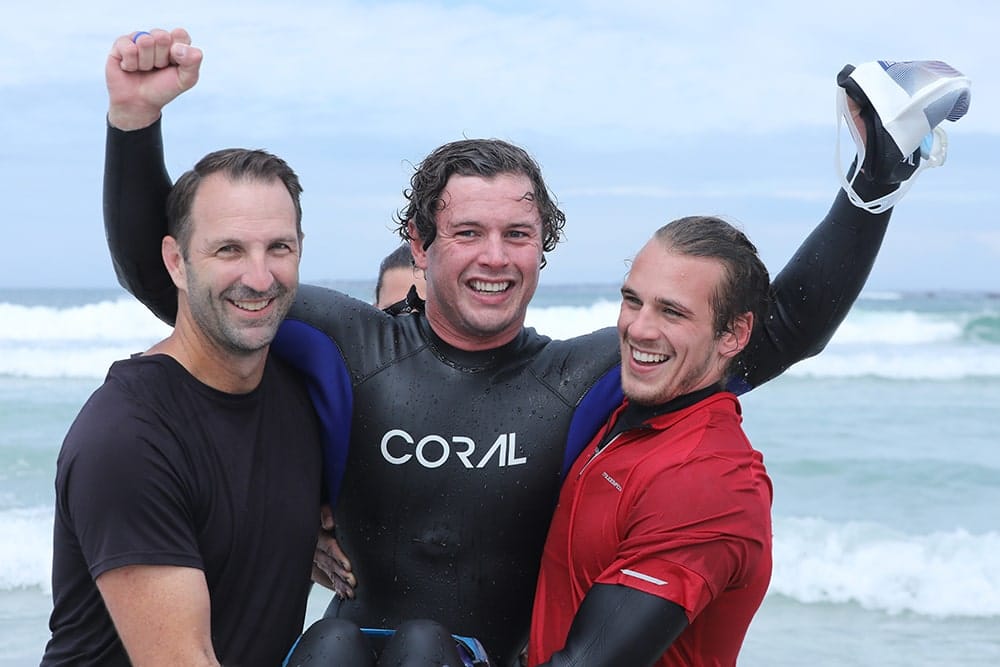 Building on his strong swimming base from his Robben Island challenge, Alwyn got back into cycling and rebuilt his conditioning and fitness in the wheelchair.
"Day one was the toughest for me because at the back of your mind you know you still have to do two more. I kept telling myself to 'hold back'. I found that day two was the easiest, both from a mental and physical perspective. Day three was tough physically because I was battling with a tired body."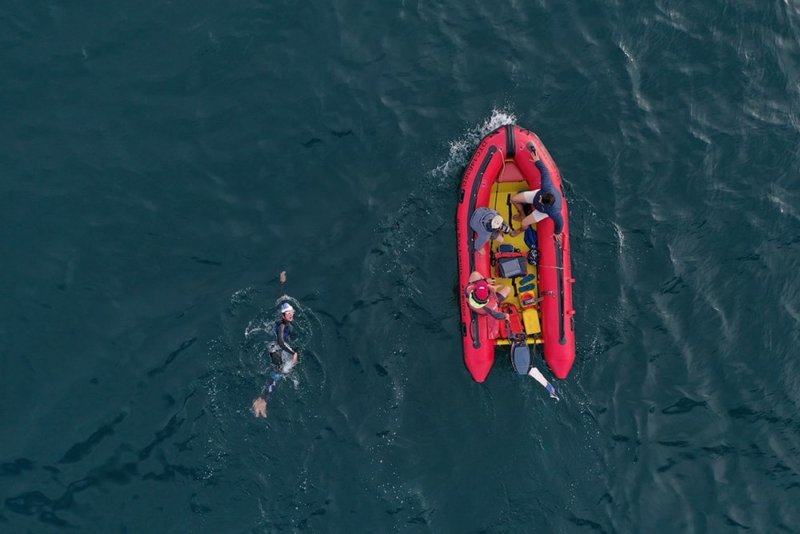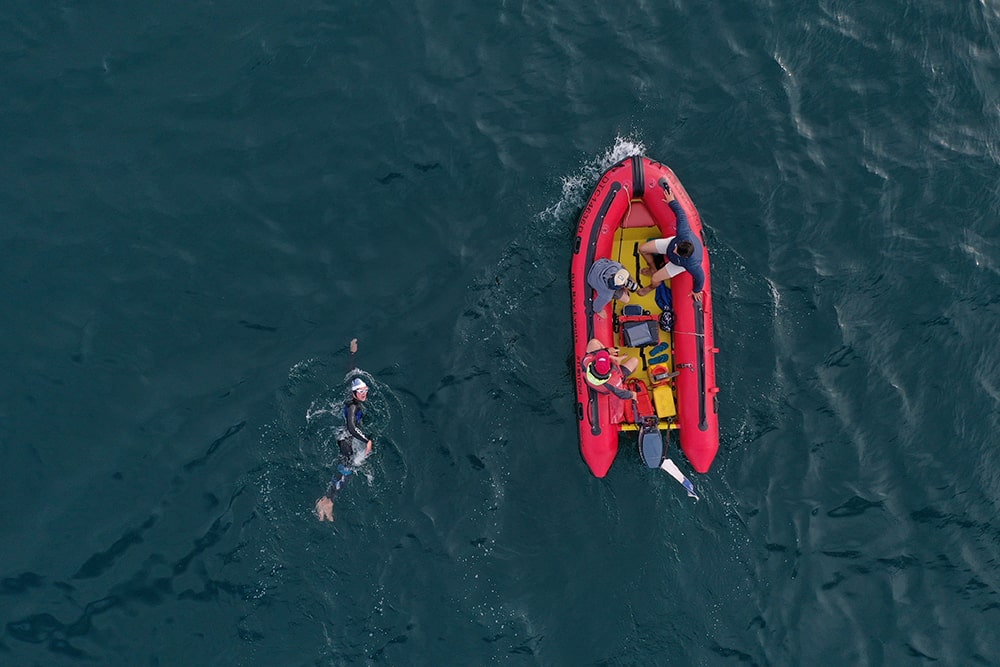 Despite the challenges, Alwyn says he felt that he still had one or two more left in him by the end.
"But that's something for the future. I am also considering doing back-to-back full IRONMAN distance triathlons sometime in the future."
Alwyn says his focus has now shifted to the two rescheduled local IRONMAN 70.3 triathlons and the IRONMAN African Championship, which are all scheduled to take place later this year.
Alwyn's Biogen supplement stack:
– – – – – –
IMSA Photo Credits: Chris Hitchcock