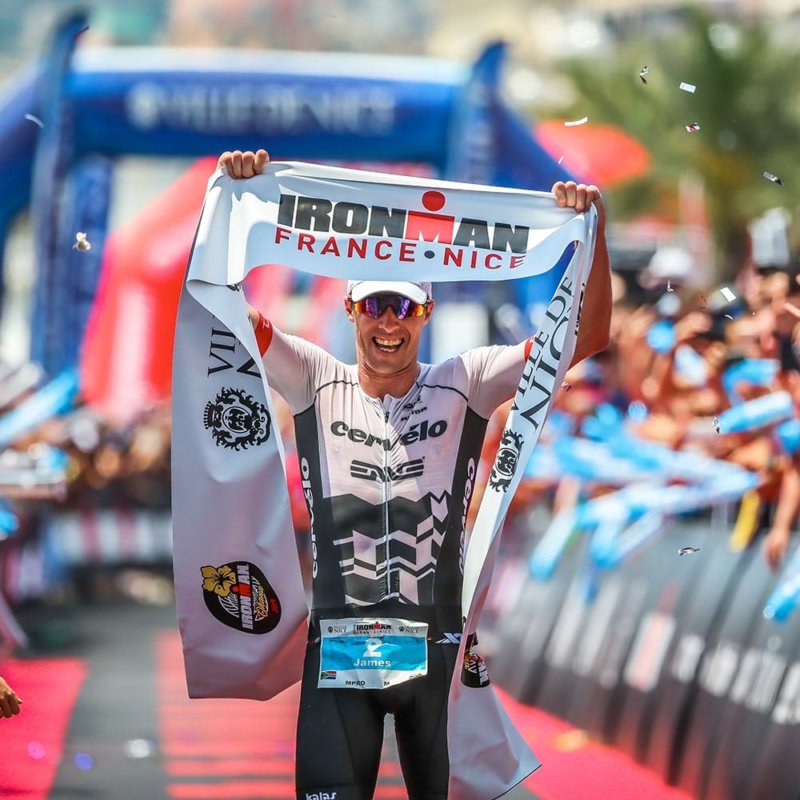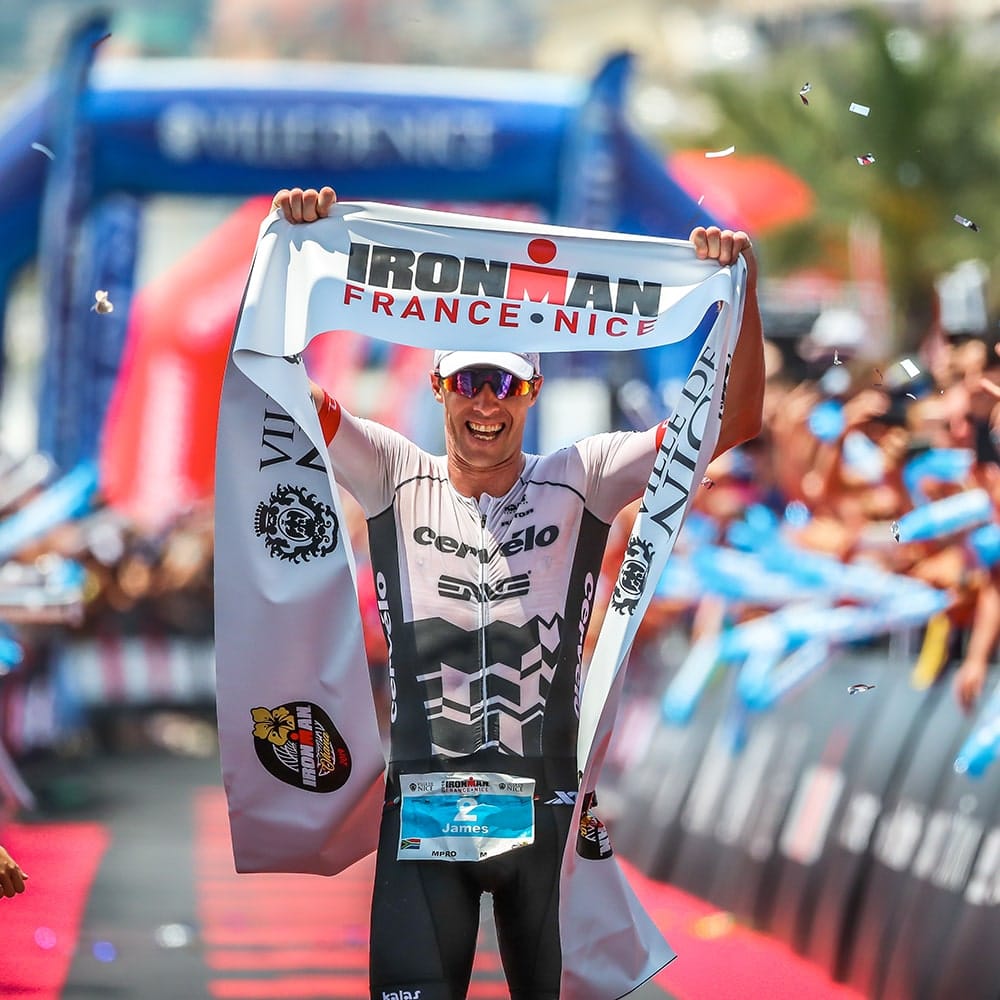 James Cunnama is a South African IRONMAN legend. For over a decade he has raced around the globe and flown the SA flag proudly on the international stage.
Cunnama, who lives in Stellenbosch with his wife, World Champion triathlete Jodie Cunnama (née Swallow) and their three children, has called time on one of the most prolific competitive careers by a South African athlete.
The 37-year-old family man will now turn his focus to new opportunities within the triathlon industry. He plans to announce more details about his new endeavour soon (keep your eye on @jamescunnama)
Glittering career
James turned pro in 2007 and was soon competing all over the world, spending up to nine months a year travelling and at camps. His prodigious talent and tireless work ethic has helped him amass a prolific racing resume over the years, winning a number of prestigious events. 
These include:
2010 Alpe d'Huez Triathlon

2010 IRONMAN 70.3 Austin, Texas

2014 IRONMAN 70.3 South Africa

2015 IRONMAN 70.3 Vietnam

2016 Alpe d'Huez Triathlon

2017 IRONMAN 70.3 Weymouth

2017 IRONMAN 70.3 Lanzorate

2019  IRONMAN France-Nice
Career highlights
His best result at the apex of the sport, the IRONMAN World Championships in Kona, Hawai'i, is fourth in 2013, with a fifth place achieved in 2017.
Triathlon will forever remember James for his blistering run splits. His iconic come-from-behind win at IRONMAN Hamburg was perhaps the most legendary. James managed an astonishing 2h40 run split to win the race.
And he pulled out a similar performance to secure his most recent success and final career win at IRONMAN France-Nice in June 2019.
The next chapter
While the elite race won't be the same without James, he will remain part of the triathlon community for years to come.