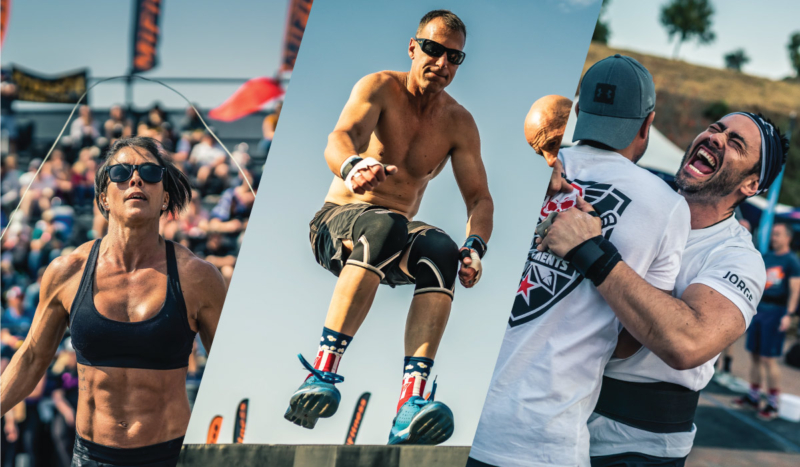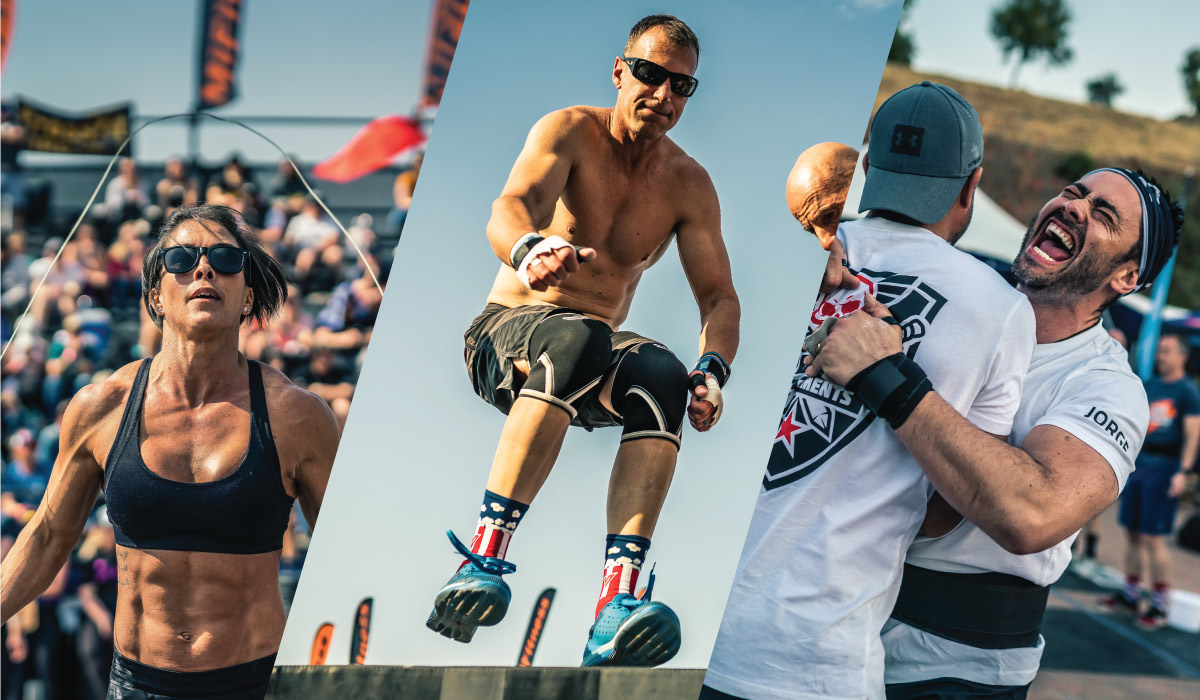 SA's CrossFit community gets It's first CrossFit-endorsed national competition
The Battle powered by Biogen (formerly known as The Battle of Jukskei) has become one of Africa's premier and most inclusive functional fitness events after securing a CrossFit license in 2022.
Founder of The Battle, Hannes du Toit, who is a prominent promoter of CrossFit within Southern Africa and continues to raise the profile of the Sport of Fitness in the region, says the licensing agreement gives the event credibility within the local and international community.
"The CrossFit official recognition is an incomparable achievement and one we are extremely proud of," he adds.
With humble beginnings on a tennis court in Muldersdrift with a clear vision of showcasing fitness, The Battle powered by Biogen has grown into the event of the year for the large athlete community.
Initially started to create a platform for Johannesburg-based CrossFit gyms to compete against those from Pretoria, The Battle has grown to include athletes from all over Africa.
Due to the popularity of CrossFit and The Battle in Africa, 2022 is the first year that the event organisers have needed to introduce a cap.
The event is now limited to 1,200 athletes who will compete over three days, from 9 – 11 September 2022 at Monte Casino in Johannesburg.
Spectators are also captivated by this showcase of fitness and skill and spectator numbers are steadily doubling with each year's competition – 5,000 spectator tickets are available from TicketPro for the 2022 event for R135 per person and R150 per person at the door (kids under 13 enter for free).
New event venue – "Silverstar Casino was the home of The Battle from 2015 – 2019, but due to the increase in athlete numbers, we are hoping to make Monte Casino our new home for the next few years."
The new venue has allowed organisers to expand the athlete and spectator experience to include one more sporting code – Olympic weightlifting.
"Preparations and planning are underway to ensure The Battle 2022 will offer an unforgettable experience to all involved", concluded du Toit.
The competition is divided into fitness, skill, strength and age divisions:
Open
Scaled
Foundational
It is further divided into teams, individuals, and athletes aged between 14 years and 45 years. Individual athletes will compete on Friday and the teams of three will compete on Saturday and Sunday.
Event sponsors and partners include Biogen, Puma, Oshee, MiFitness, Reign, Rugani, Gunnar and BST Crossfit.