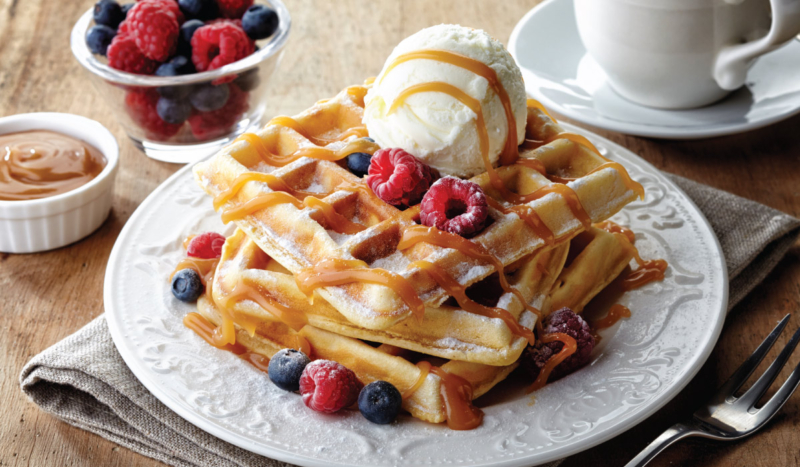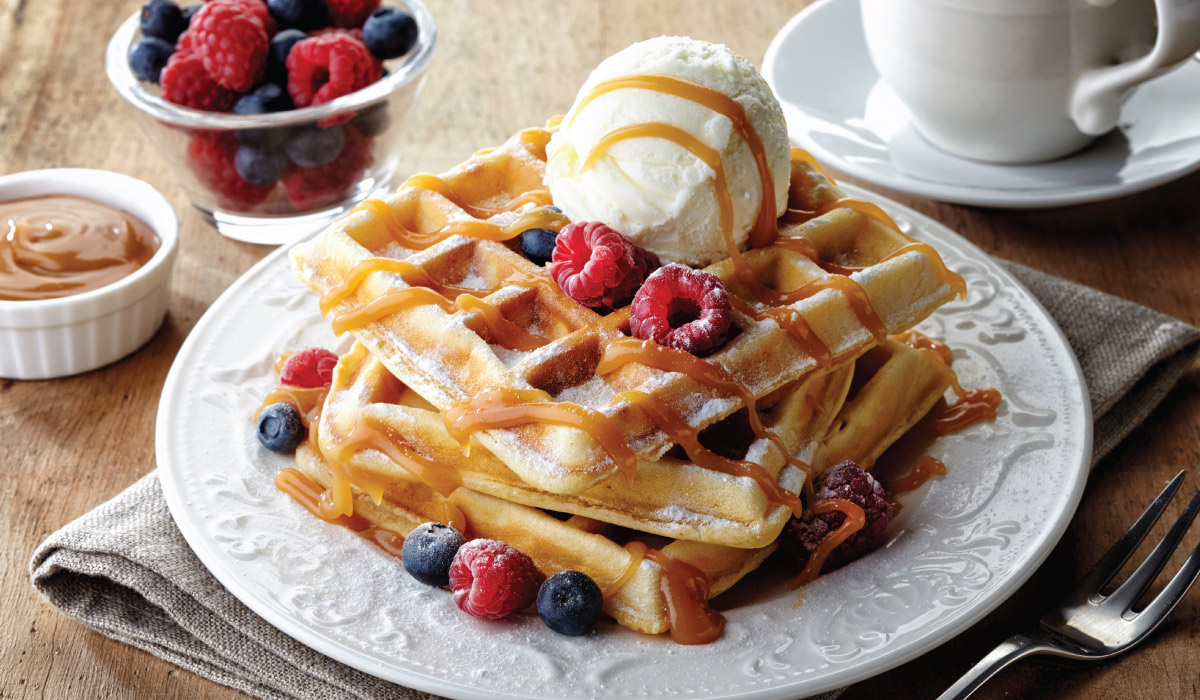 Start Your Day with Fluffy and Anabolic Protein Based Waffles – A Delectable Breakfast to Kickstart Your Morning on a Delicious Note
Ingredients:
180g Biogen Vanilla Impact Whey
10g Baking Powder
5g Vanilla Extract
2 Eggs
360ml Almond Milk
Method:
Preheat your waffle iron according to its instructions.
In a bowl, whisk together Biogen Vanilla Impact Whey, baking powder, and vanilla extract until well combined.
Add the eggs and almond milk to the bowl, whisking until a smooth batter forms.
Pour the batter into the preheated waffle iron, ensuring even distribution across the plates.
Cook the waffles until they turn golden brown and have a fluffy texture.
Serve the hot protein based waffles with your favourite toppings, such as fresh fruit, nut butter, or honey, and enjoy a delicious and protein-rich start to your day.
Biogen Rage Impact Whey is an anabolic iso-whey formulation that supports high-intensity training and promotes lean muscle gain. Each serving contains a combination of protein and creatine monohydrate, making it the ideal shake for extreme exercise efficiency and performance.