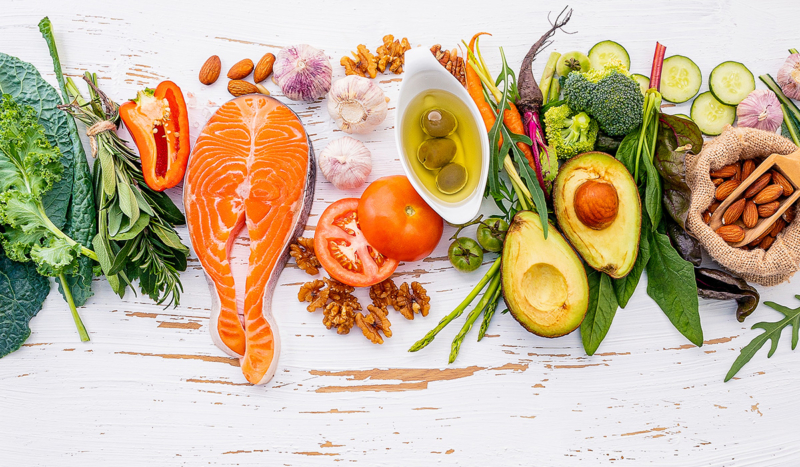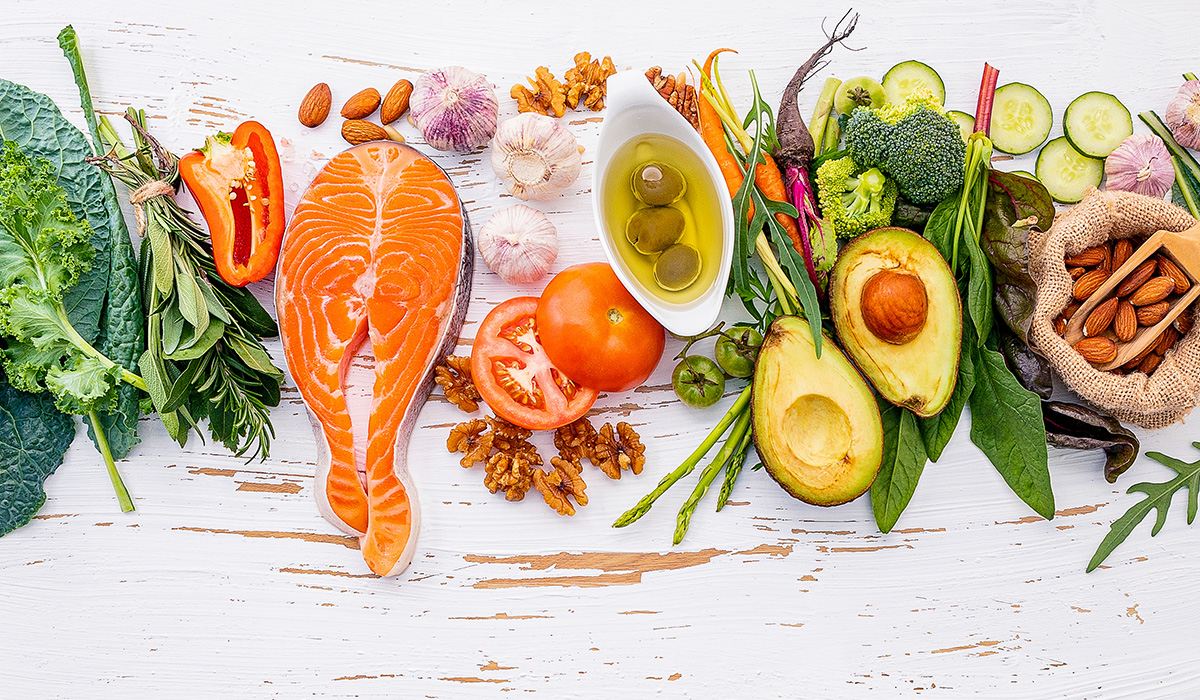 Fresh, nutrient-dense fruits and vegetables are packed with antioxidants, which can help boost immunity and fight off colds and flu.
Antioxidants work to reduce cell damage caused by free radicals and oxidative stress, which is heightened during periods of increased inflammation, like during an infection.
Eating whole, natural, and minimally processed or unprocessed food as much as possible could improve bolster your immunity efforts. Plant foods in their raw, natural state also contain more nutrients and active enzymes. However, cooking some vegetables can make the vitamins more bioavailable, which makes it easier for our bodies to use. 
A wholesome diet that supports your immune system should include:
An abundance of natural, nutrient-dense fresh vegetables, particularly leafy greens.

Some fruits, especially citrus and other vitamin C-rich options. 

Sufficient protein from fresh meats including red meat, poultry, and fresh fish, as well as dairy products.

Natural fats, including essential fatty acids, unsaturated fats and some saturated ft to support hormone production.

Potent immune-boosting and infection-fighting foods:
By giving your immune system extra support with wholesome nutrition, regular exercise and quality supplements, coupled with a few proactive measures, you could reduce your risk of infection this winter.
Get your FREE Biogen Immunity Toolkit now for top tips, recipes and more workout ideas to help you stay motivated and on track in the chilly winter months!