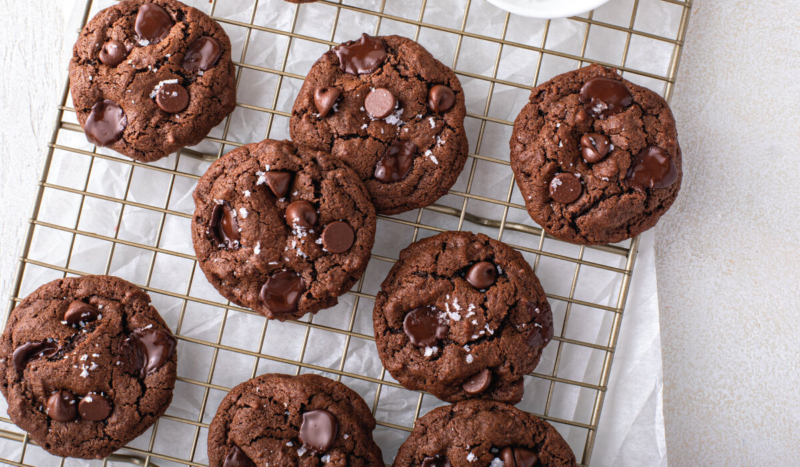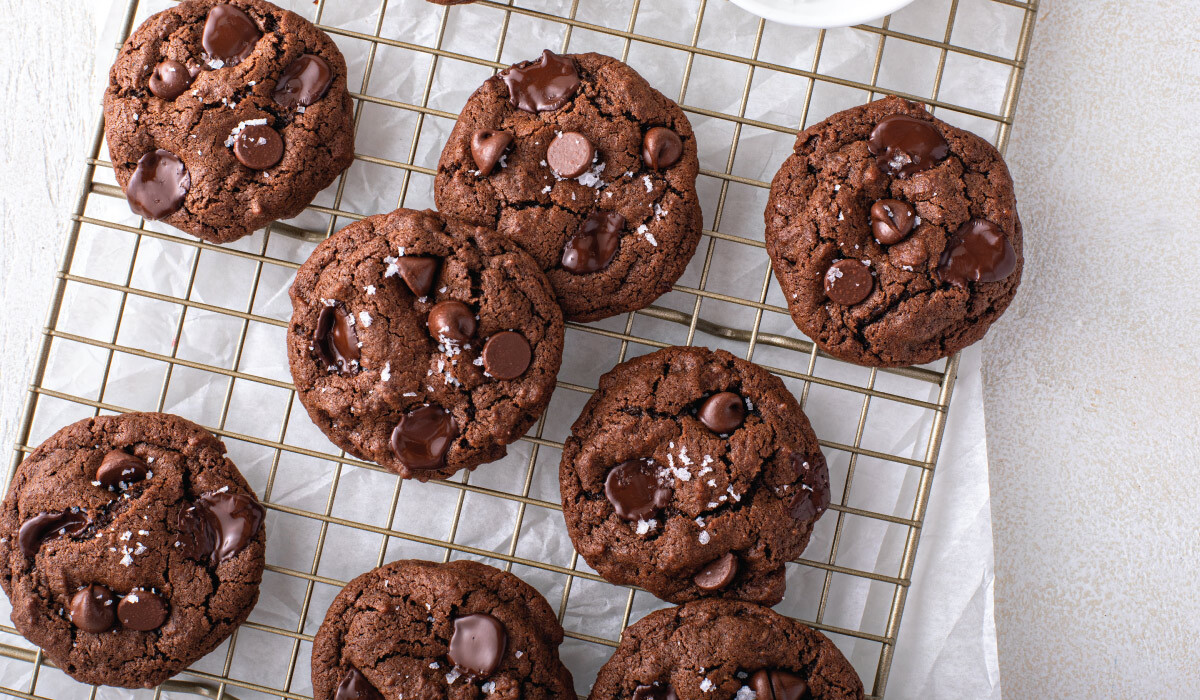 Sink your teeth into these irresistible Chocolate Protein Cookies, packed with the goodness of Biogen Plant Based Protein. Ideal for athletes and those following a vegan or dairy-free lifestyle, these cookies are a delightful way to top up your protein intake while enhancing your overall health and well-being.
Ingredients:
30g chocolate Biogen Plant Based Protein
1/4 cup almond flour
2 tbsp cocoa powder
1 tsp baking powder
1/4 tsp salt
1 egg
2 tbsp honey
1 tbsp coconut oil
1 tsp vanilla extract
2 small rice cakes, crushed
Method:
Mix all dry ingredients together in a bowl.
In another bowl, whisk together the egg, honey, coconut oil, and vanilla extract.
Mix in the dry ingredients and then fold in the crushed rice cakes.
Form the dough into small balls and flatten slightly onto a baking sheet.
Bake at 180°C for 10-12 minutes.
Biogen Plant Based Protein is a supreme daily supplement and an excellent choice of protein for athletes and individuals following a vegan or dairy free lifestyle. Rice and pea protein is free from gluten, dairy, and lactose making it easily digestible, especially with the added bamboo fibre, an excellent ingredient for fibre enrichment.