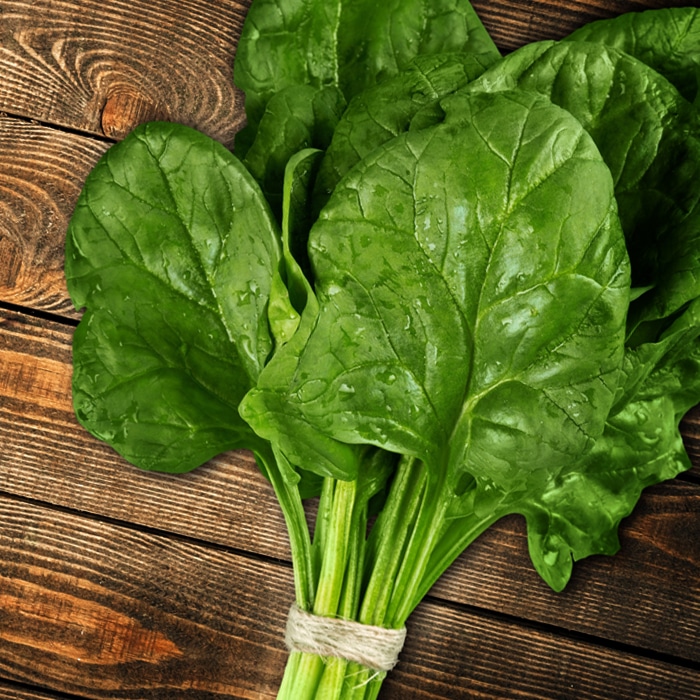 Ingredients
1 bag fresh spinach leaves

5 tablespoons olive oil, divided

1 medium red onion, halved, cut into small wedges with some core attached

1 pack of feta cheese, coarsely crumbled

2 tablespoons sherry wine vinegar
Method
1. Place spinach in a bowl.

2. Heat 2 tablespoons of oil in a large pan on high heat.

3. Add onion and sauté until brown and soft and add to the spinach.

4. Remove pan from heat and add the feta and remaining 3 tablespoons of oil to the pan.

5. Stir until the cheese starts to melt.

6. Add the vinegar and stir. 8. Poor over spinach, toss to coat the leaves, and enjoy.