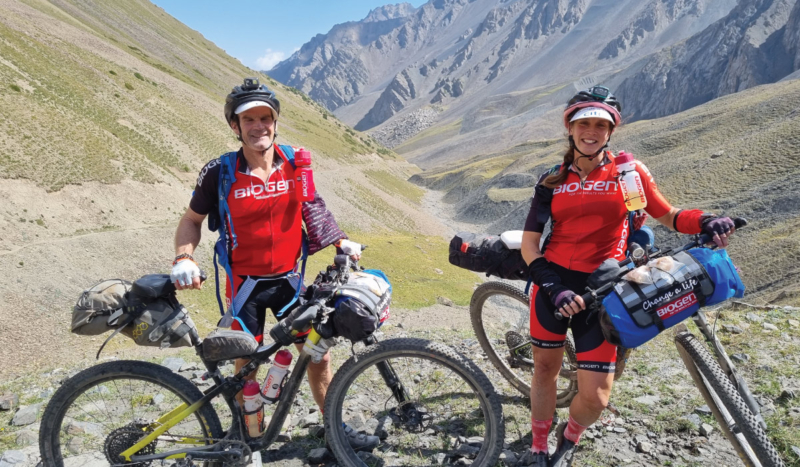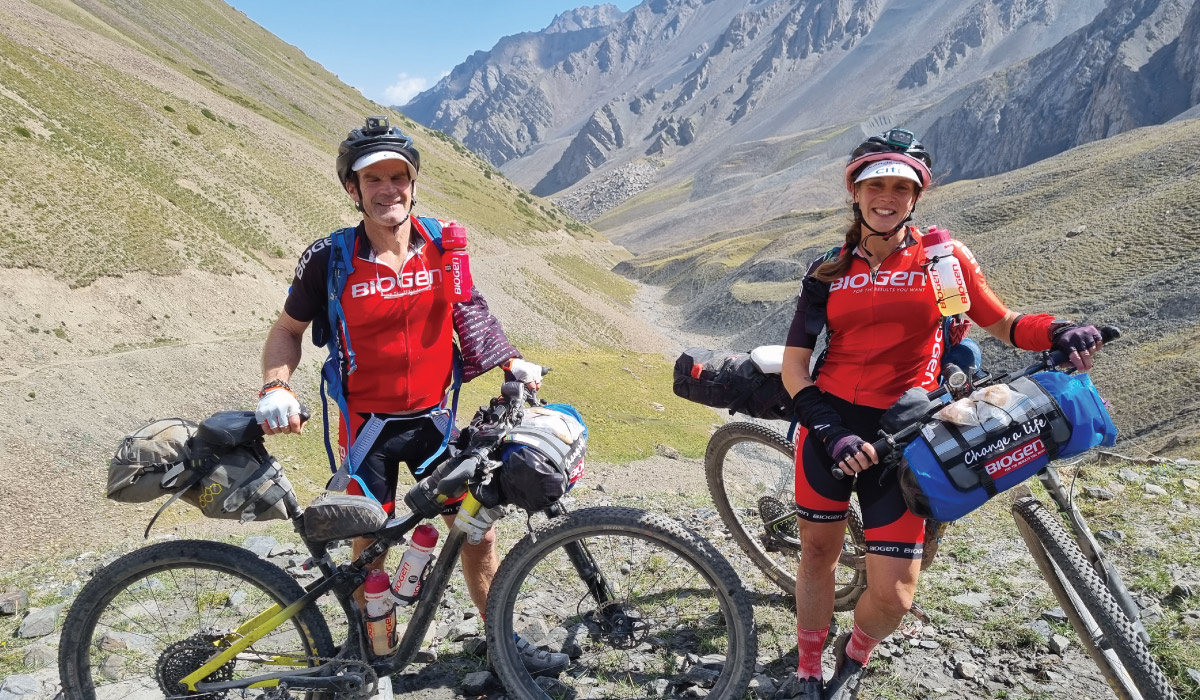 The Silk Road Mountain Race is a non-stop fixed route, unsupported, single-stage 1,900km cycling race through the mountains of Kyrgyzstan.
Martin and Jeannie Dreyer set off on an adventure of a lifetime on 12 August this year with their Cannondale Scalpels loaded with all the supplies they would need to survive over the next 11 days. 
The challenging race route traverses gravel and old soviet roads and single and double track paths that once comprised part of the Silk Road trade route that connected China and the Far East, Middle East and rest of Asia.