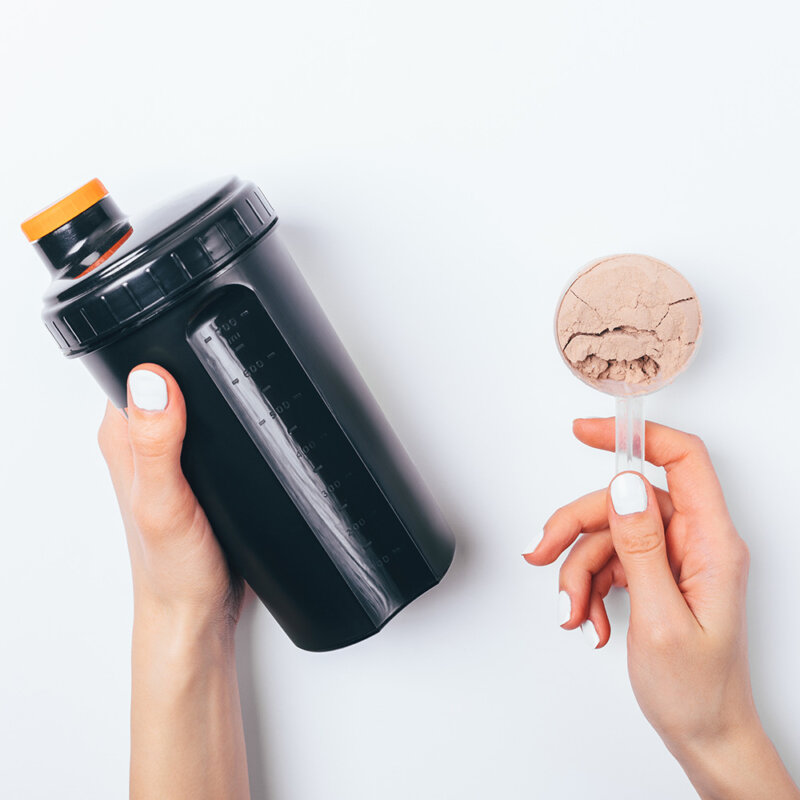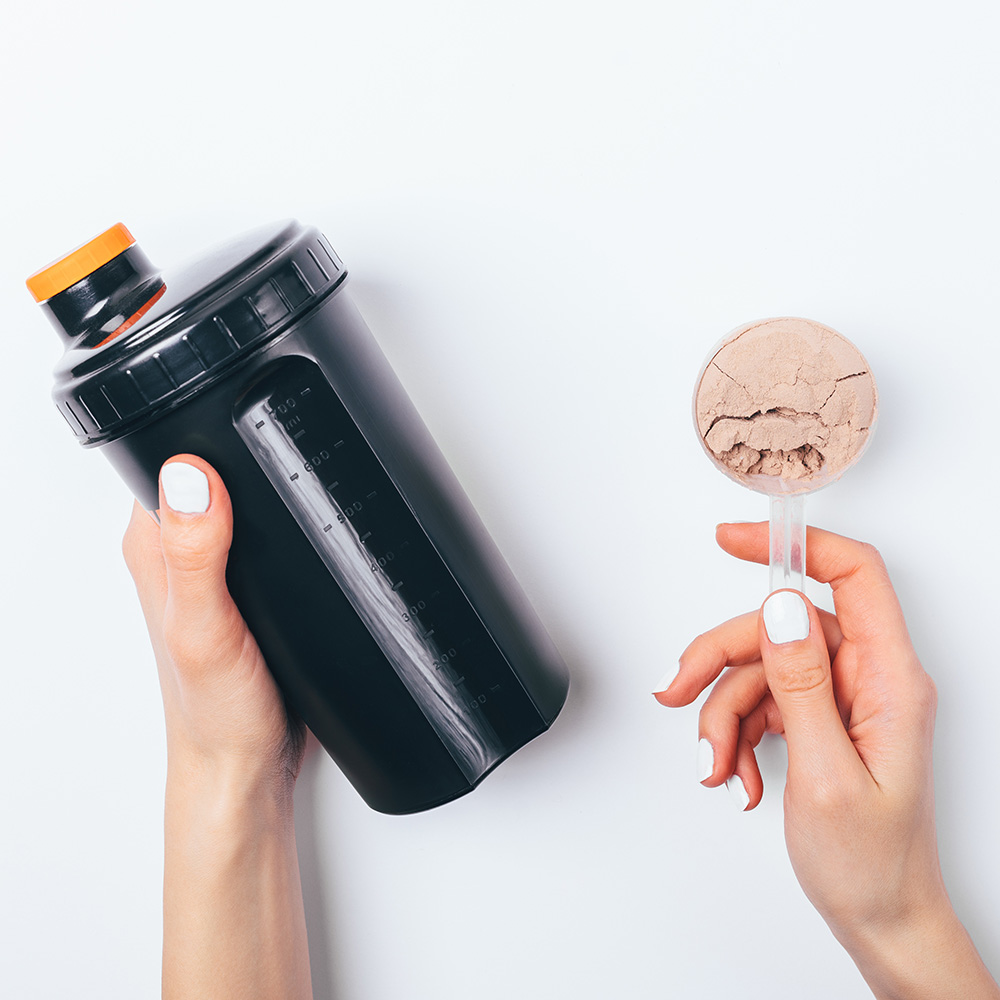 The global pandemic affected our lives in many profound ways, but it hasn't all been negative.
"More people are choosing to focus on their health, wellness and physical fitness in the aftermath of the pandemic, and rightfully so, with many turning to supplements and functional and fortified foods as an effective means to boost their nutritional intake and conveniently support their diets," explains Brandon Fairweather, General Manager at Biogen.
However, the world is still grappling with the filter-through effects caused by the disruption to global supply chains.
While the supplement sector didn't escape the fallout unscathed, Biogen is working on innovate ways to cushion customers from the pending industry-wide price increases across the whey protein and creatine product categories.
"While the global supplement industry has experienced a surge in demand, this shifting trend comes at a time when supply chains are severely constrained," continues Brandon.
"Travel restrictions and reduced freight capacity, coupled with worldwide shortages in raw materials, including packaging and other raw ingredients, negatively impacted global supply chains."
The resultant rise in input costs ultimately affects the price consumers pay for supplements at retail stores. Supplement manufacturers and retails expect a significant price increase before the end of the year, with additional price increases likely in 2022.
"These factors will affect all whey-based supplements and functional and fortified food products that contain this popular and effective protein source," continues Brandon. Price increases on creatine products are also on the cards for the same reasons.
Why is this happening?
A combination of factors…
Higher global demand – consumers are focusing more on health, turning to supplements and nutraceuticals for support while more functional foods that include whey hit the market
Supply constraints – the pandemic impacted supply chains, including raw materials
As a result, the price of raw whey has effectively doubled in the space of 12 months and retailers & manufacturers are no longer able to absorb the price increases. This will impact all whey protein-based products, including:
Whey protein powders
Ready-to-drink shakes
Diet shakes
Meal replacement powders
Functional foods such as cereals and snacks
Products containing Creatine Monohydrate
"We would like to assure customers that we remain committed to maintaining the quality of our whey protein and creatine products despite the rising prices. We do not intend to compromise the protein content and quality you've come to expect from Biogen whey products and have no plans to launch a sub-standard product as an alternative."
In an effort to help customers, Biogen plans to implement various innovative initiatives to keep delivering value to its customers.
"Look out for bulk buying and combo deals in the coming months as we look for ways to mitigate the impact of these prices increases on your pocket," affirms Brandon.
He also urges consumers to remain vigilant and not get distracted by cheap imitations.
"Read product labels to ensure your preferred whey protein product still contains the same protein content."
Keep an eye on www.biogen.co.za and at Dis-Chem stores for special deals and further updates.