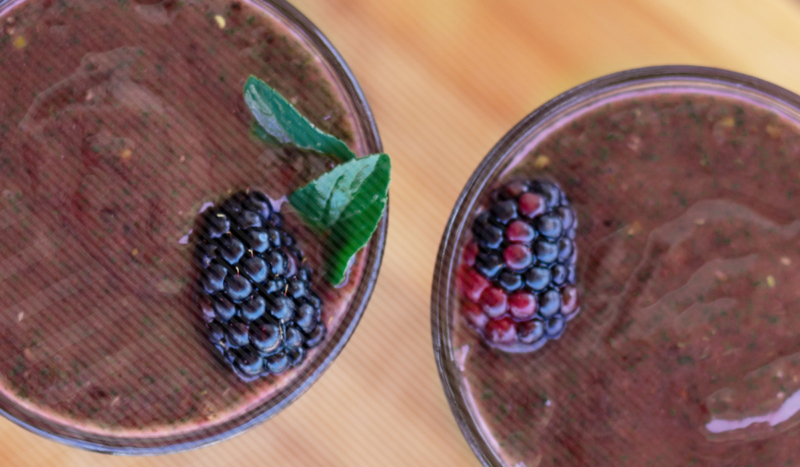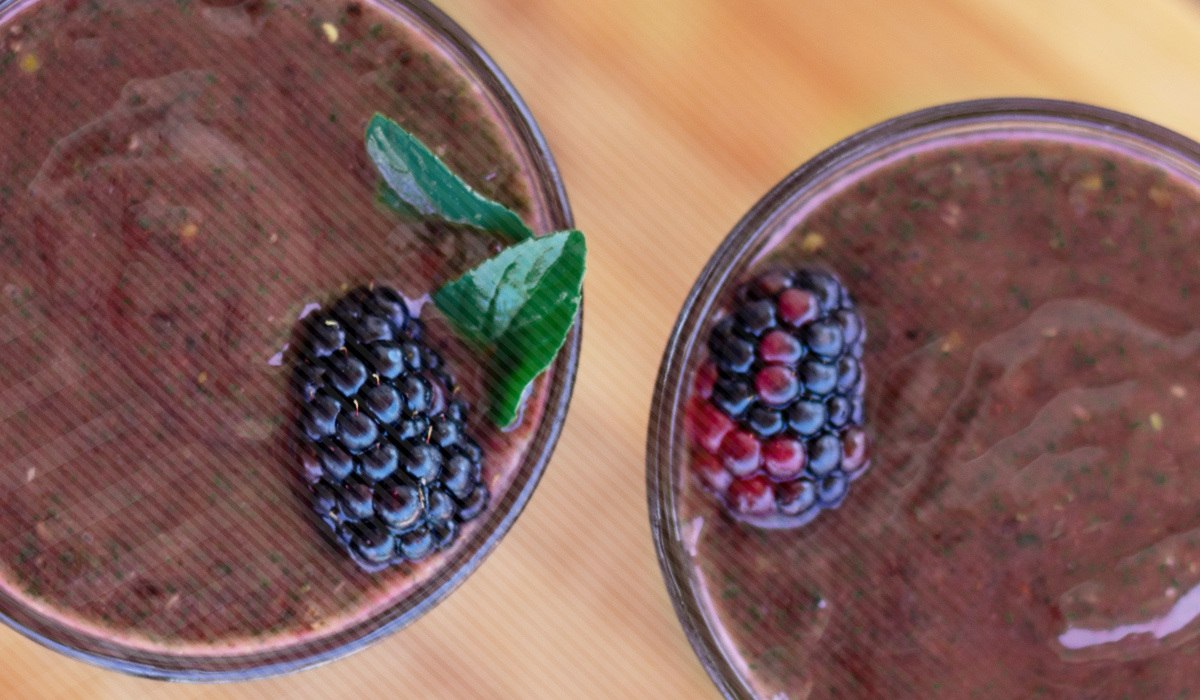 Looking to energise your day with a delightful twist on your protein smoothie? Look no further! Our Biogen Choco-Turkish Delight Protein Smoothie combines the rich flavour of chocolate with the exotic sweetness of Turkish delight. Packed with protein and nutritious ingredients, it's the perfect way to satisfy your cravings while staying on track with your fitness goals. Let's dive into this unique and delicious recipe.
Ingredients:
1 Scoop Biogen Lean Whey – Choco-Turkish Delight
1 Small Beetroot, peeled & diced
1 Cup Mixed Berries
Handful of Spinach Leaves
1 Cup Coconut Water
Ice Cubes (optional)
Method:
Prep Your Ingredients: Start by gathering your ingredients and ensuring your beetroot is peeled and diced.
Blend the Goodness: In a powerful blender, combine the following:

1 Scoop of Biogen Lean Whey – Choco-Turkish Delight
Diced beetroot
Mixed berries
Handful of fresh spinach leaves
1 cup of hydrating coconut water

Blend Until Perfection: Turn on your blender and let it work its magic. Blend until all the ingredients come together into a smooth and creamy mixture. This step ensures that your smoothie is rich in flavour and loaded with nutrients.
Chill It: If you prefer your smoothie refreshingly cold, consider adding a few ice cubes to the blender. Blend again until your smoothie is chilled to your liking.
Serve and Savour: Pour your Mango Tango Protein Smoothie into a glass. Take a moment to appreciate the vibrant colors and inviting aroma. Then, take a sip and enjoy the tropical flavours with a chocolatey twist.
Biogen Lean Whey represents the most advanced female nutrition technology. Lean Whey is high in protein to maintain lean muscle mass and to help maintain blood glucose levels to curb hunger and maintain energy levels. The formulation will supplement a balanced, energy-restricted diet plan and active lifestyle. Lean Whey is the ideal supplement for weight-conscious individuals looking for an easy to prepare, compact meal replacement/snack.