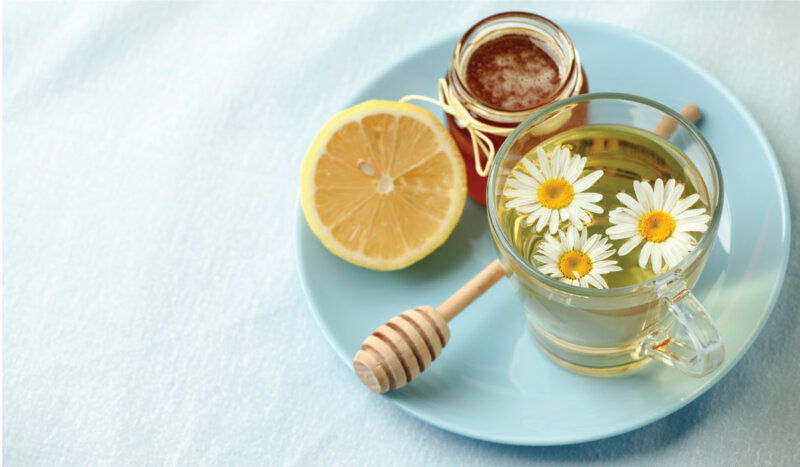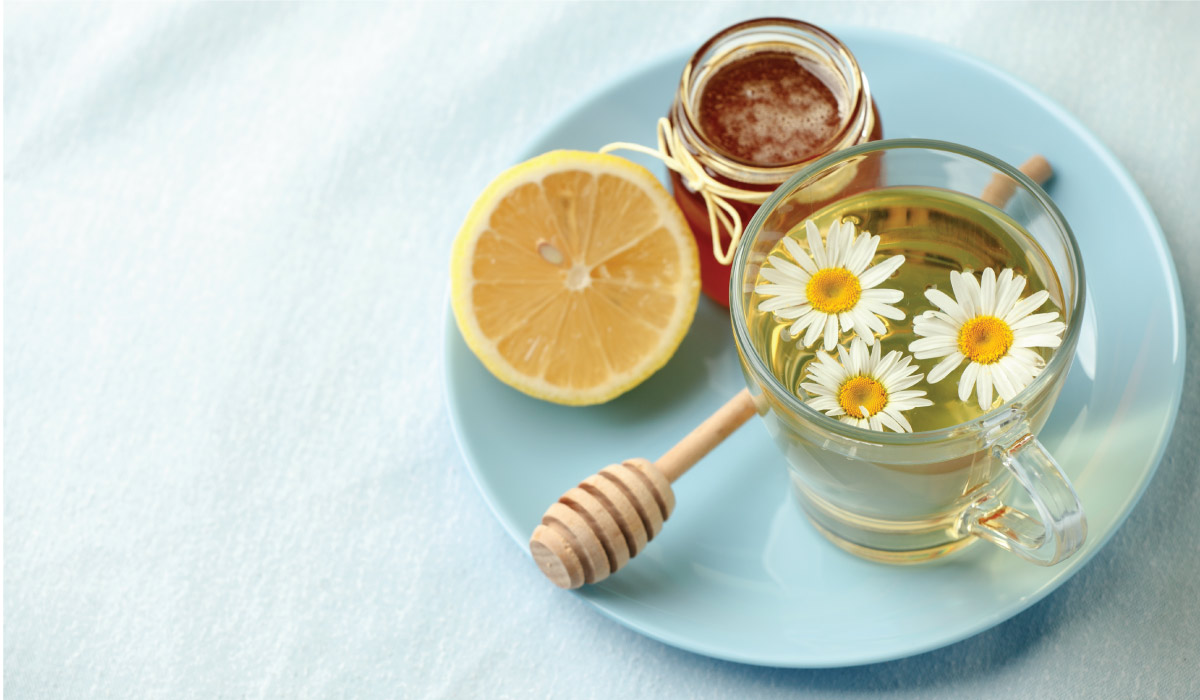 The stress of the day has the potential to ruin what would have been a perfectly good night's rest.
To help you unwind, we've got a simple tea recipe that you can combine with numerous calming and stress support supplements from the Biogen Platinum range. You'll feel calmer and more relaxed and counting sheep in no time!
Ingredients
1 tsp dried chamomile
1 ½ tsp fresh lavender flowers
1 ½ tsp chopped fresh mint
1 cup boiling water
Biogen RE | NU Beauty Sleep was developed to help you unwind and de-stress. Each serving contains valerian and vitamin B6 to support healthy sleep and rejuvenation. Vitamin B6 also helps to reduce tiredness and fatigue by enhancing energy production and mood. And the combination of passionflower, valerian and lemon balm may support mental relaxation.
Method
Add the chamomile, mint and lavender to the boiling water.
Leave to steep for 15 minutes and enjoy.
For a sweeter tea, add a splash of honey.
Biogen Stress Relief contains a proprietary formula of selected botanicals, which may support stress management and Biogen Adrenal Assist was developed to support adrenal gland function, particularly during periods of intense or prolonged stress, which may result in adrenal fatigue.