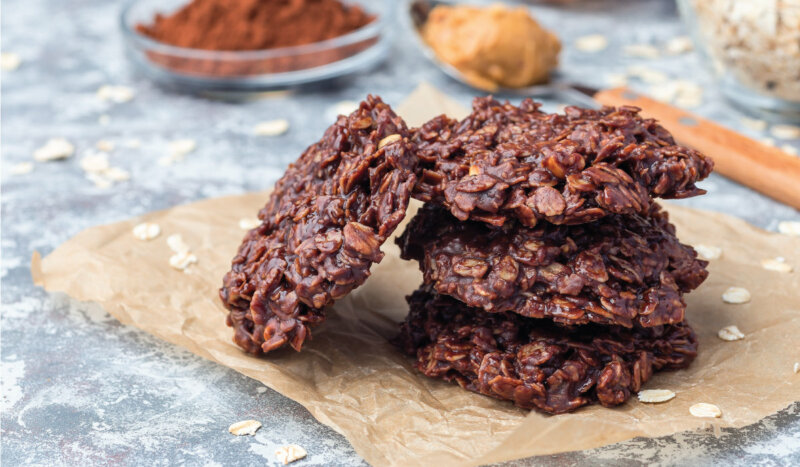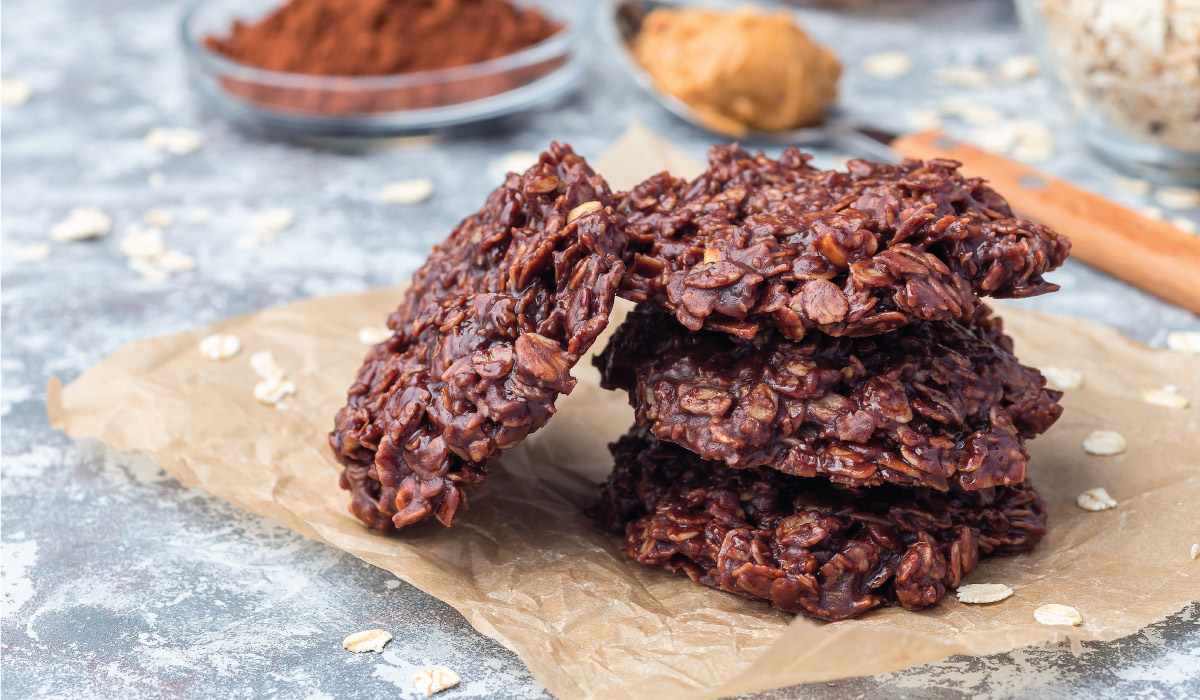 Freshly baked cookies are always a winner and make the perfect on the go snack.
They're also versatile enough to add in a wide range of ingredients to add flavour and extra nutrition, especially when you include innovative nutritional supplements that also taste amazing, like the Biogen Super Scoop range by Lisa Raleigh.
Ingredients
1 cup instant oats
¾ cup flour
1 scoop Biogen Super Scoop
1 ½ tsp baking powder
1 ½ tsp cinnamon
½ tsp salt
2 tbsp coconut oil (melted)
1 tsp vanilla extract
½ cup honey
½ cup dark chocolate chips
1 tbsp flax flour
3 tbsp water
Every tub of Biogen Super Scoop contains a concentration of high-quality phytonutrients in convenient powder form, specially designed to help you lead a more plant-based diet. This product is also low in sugar and calories but still super tasty. It dissolves easily in everything from water to cookie batter.
Method
Place your oven rack in the centre of the oven, preheat to 180 degrees and prepare two baking sheets with parchment paper.
In a bowl, mix together the flax flour and water and then set it aside to gel, for about five minutes. This makes the egg substitute.
In a separate bowl, mix the oats, flour, SuperScoop, baking powder, cinnamon, and salt together.
Mix the vanilla, coconut oil and honey into the "egg". Once combined, add to the dry ingredient mixture and mix.
Chop up half of the chocolate chips and fold them into the mixture. Refrigerate for 30 minutes to chill.
Once chilled, roll into balls and place onto the prepared baking sheets.
Bake for 12 minutes or until the edges begin to brown.
Remove from the oven and press in the remaining chocolate chips.
Allow to cool and enjoy!