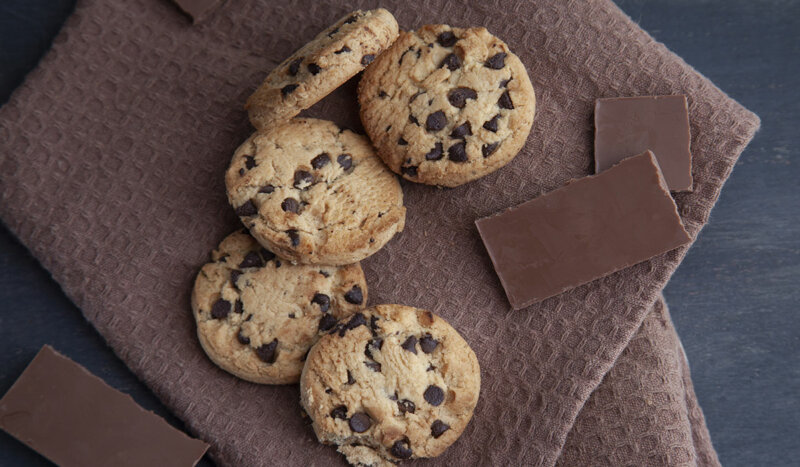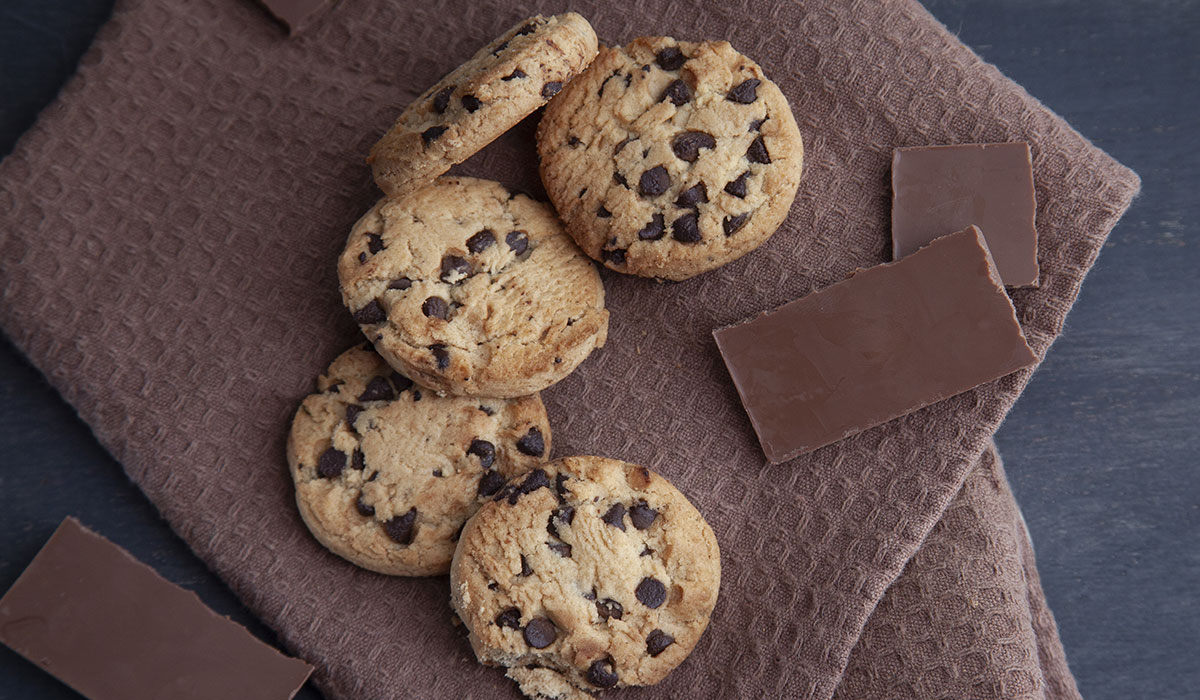 If you're a fan of freshly baked, ooey, gooey chocolate chip whey cookies, you'll want to whip up a batch of these delicious treats.
Ingredients
1 cup peanut butter.
⅔ cup sugar or sweetener.
1 large egg (substitute with 1 tbsp flax flour mixed with 3 tbsp water, left to thicken for 5 minutes for an egg substitute).
½ cup Biogen RAGE Impact Whey, Vanilla flavour.
¼ cup dark chocolate chips.
Biogen Rage Impact Whey is an anabolic iso-whey formulation that supports high-intensity training and promotes lean muscle gain. Each serving contains a combination of protein and creatine monohydrate, making it the ideal shake for extreme exercise efficiency and performance. Also includes taurine and glycine, with no added sugar.
Method
Preheat the oven to 180C.
Lightly grease a baking tray and set aside.
Mix the wet ingredients in a small bowl until well combined.
In a second bowl, add the dry ingredients and pour in the liquid mixture. Mix until cookie dough forms.
Gently mix through the chocolate chips.
Scoop out cookie dough balls and place onto the greased baking tray, pressing down to flatten.
Bake for 10-15 minutes, or until the edges begin to brown.
Remove from oven and allow to cool on the baking tray.