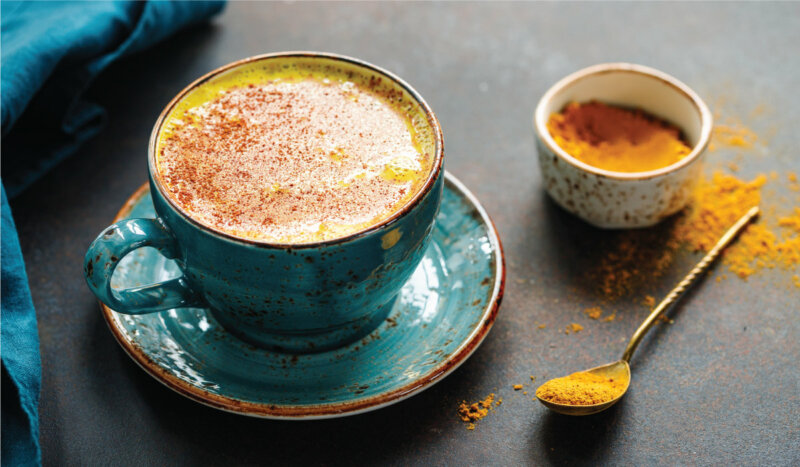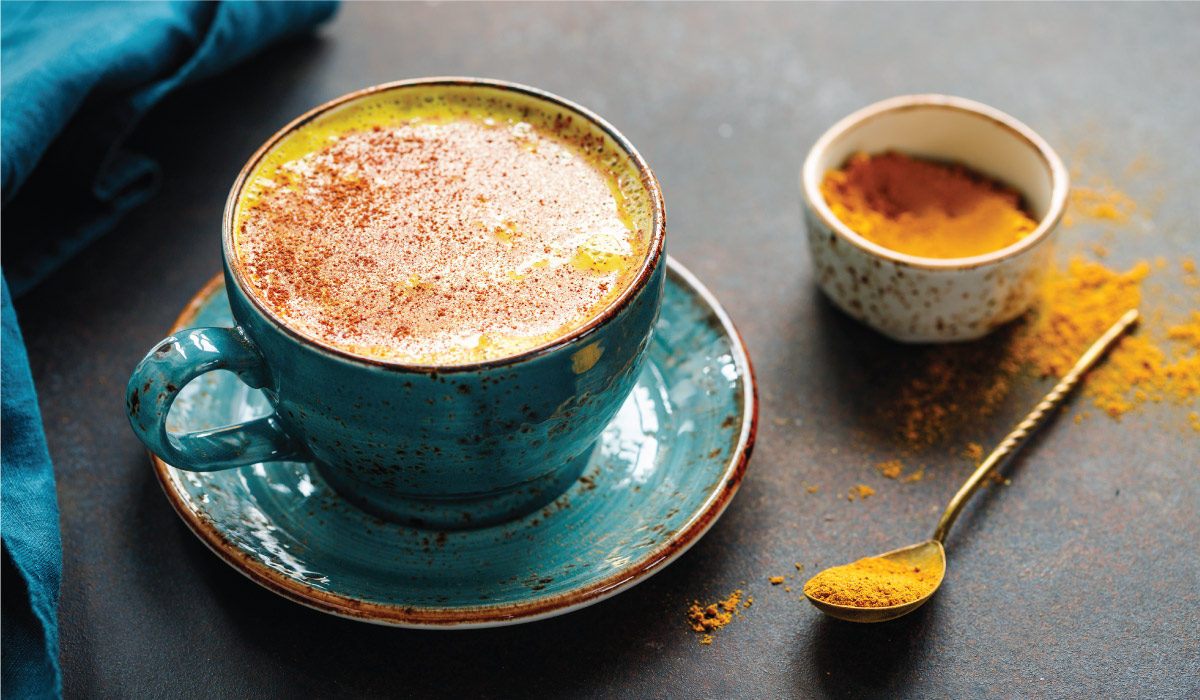 Boost your immunity with this antioxidant-rich powerhouse brew.
It's a great way to start your day and you can serve it both hot and cold to match any requirement or preference.
Ingredients
½ tsp ground turmeric
¼ tsp ground ginger
¼ tsp black pepper
2 tbsp lemon juice
2 tsp honey
2 cups water
Turmeric spice comes from a plant in the ginger family. It has powerful anti-inflammatory properties and is rich in antioxidants.
Method
In a pot, add the water, lemon juice, turmeric, ginger and black pepper and bring to a boil – whisking to combine.
Once it has reached boiling point, reduce the heat and leave to simmer for 10 minutes.
Remove from heat and mix in the honey. Serve hot or leave to cool.